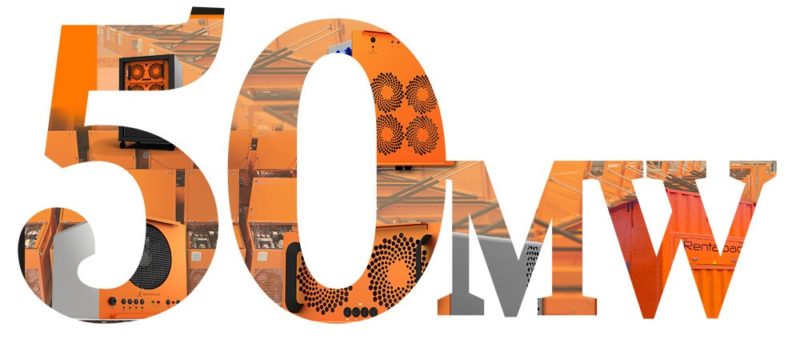 We now have 50 MW of power available for our customers !
Discover all our products available HERE.
As a reminder :
Recognized all over Europe for its IST Commissioning solutions, Rentaload offers a wide range of smart & connected load banks for rental and all the associated services : Delivery, Technical support (installation, on-site support & Commissioning assistance …), Supervision software to send instructions to the load bank and to record data during the tests, Containment solutions etc. 
if you have any questions or if you simply wish to discuss your projects do not hesitate to CONTACT US.