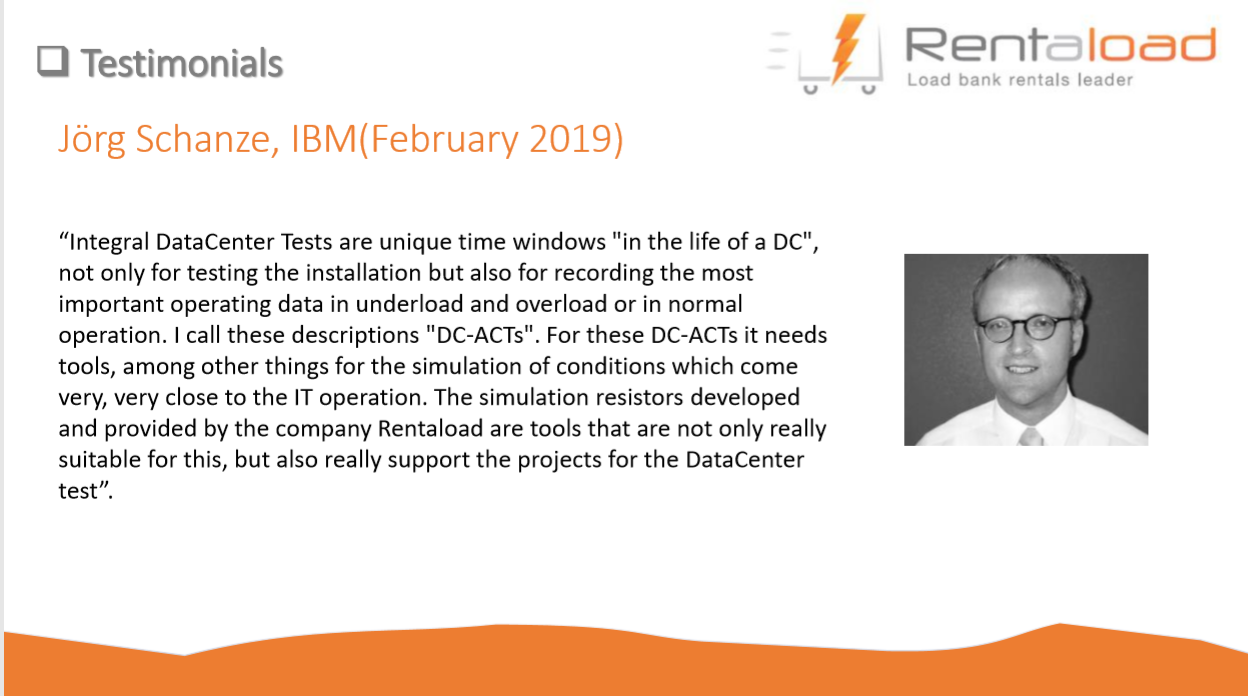 For your information, International Business Machines Corporation, known by the acronym IBM, is an American multinational company active in the fields of computer hardware, software and computer services. We worked together in February 2019 and we got great feedback!
Don't hesitate to contact us for any test project in your data centre. it will be a pleasure to help you !
For more information you can also visit our product page.