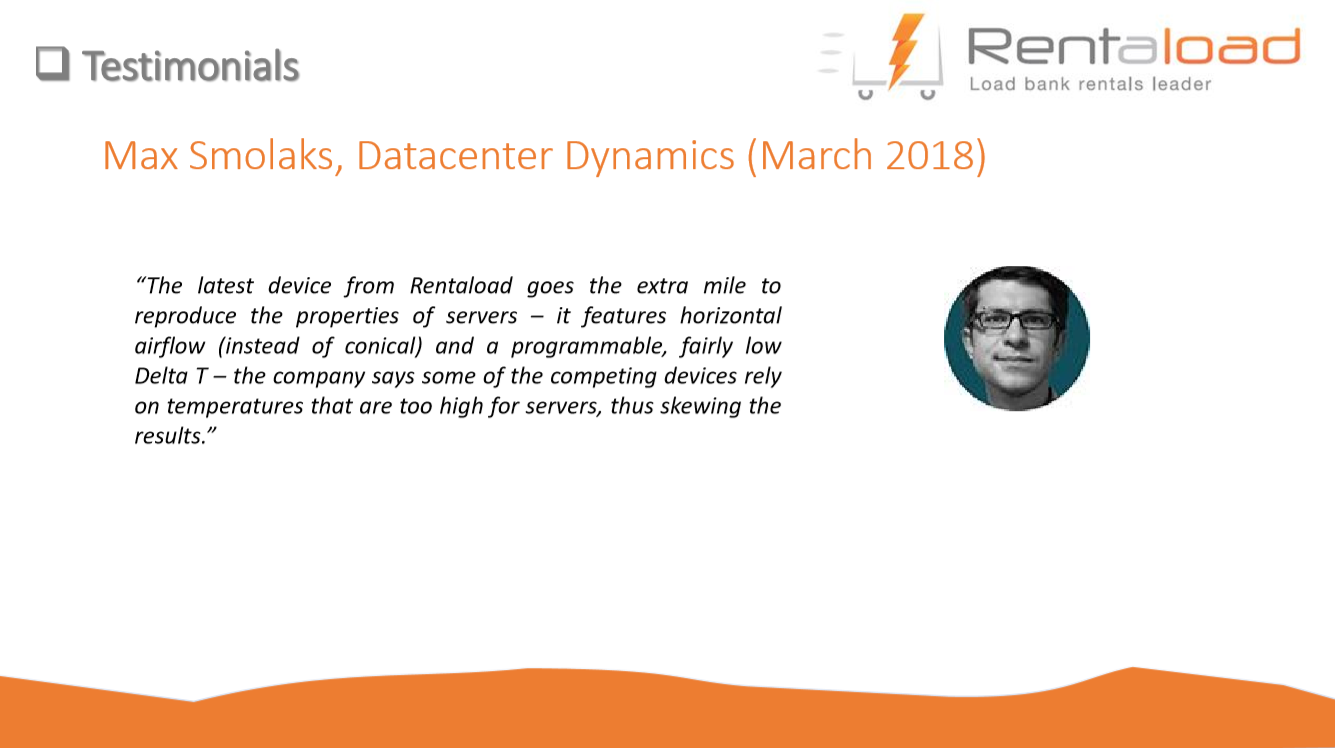 DatacenterDynamics, part of DCD Group is an international B2B media and publishing company which develops products to help senior professionals in the world's most ICT dependent organisations make risk-based infrastructure and capacity decisions. To learn more about their company click HERE.
Thanks to Max Smolaks for his testimony !
We have worked together on many events: DCD London, DCD Madrid etc.
Do not hesitate to consult our product page and for any questions or needs do not hesitate to contact us.