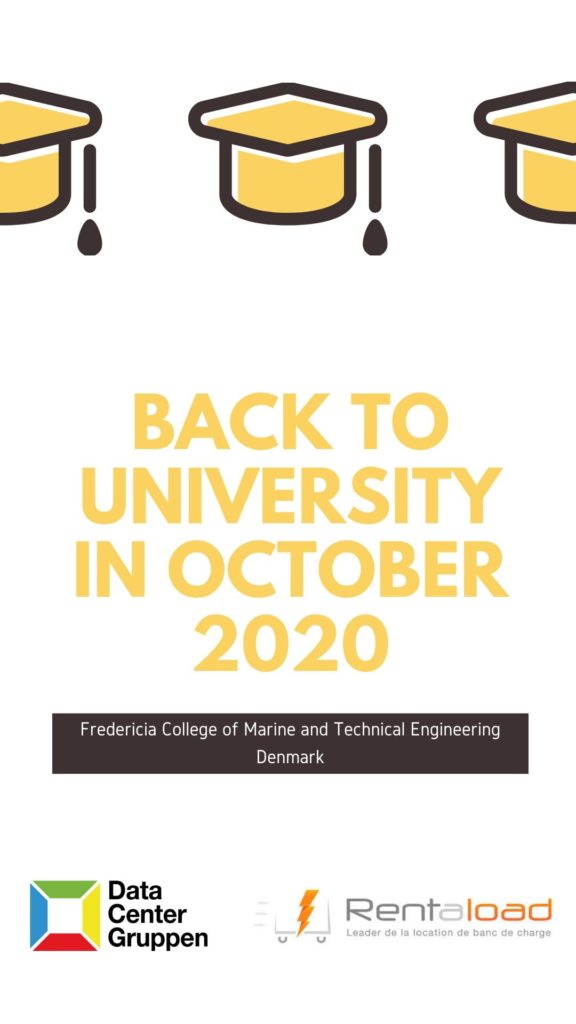 Back to University….
Facing increasing need for skilled labour in the rapidly growing data centre industry in the Nordics, "Fredericia College of Marine and Technical Engineering" decided to develop a new elective for engineering students to meet the demands of the industry. Together DataCenter Gruppen, we are proud to announce that we officially agreed to partner to this new "Data Center Specialist" program and will be training the students of this elective week 41-2020. The week devoted to the presentation of external speaker, who are suppliers to the Data center industry.
We are therefore very pleased and honored to share our knowledge and returns of experience with the new generation of Data Center Specialist.