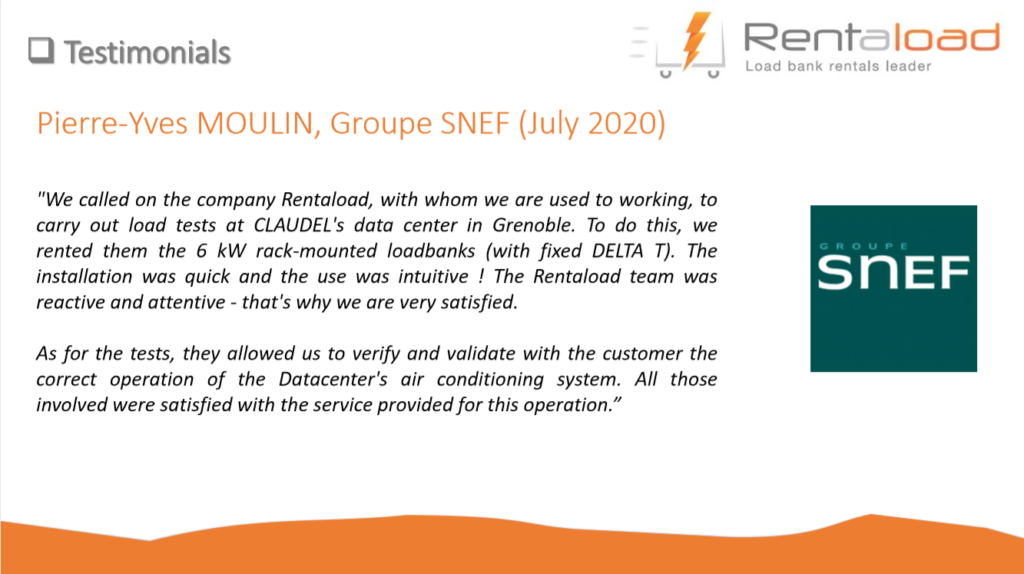 As a reminder:Capable of intervening from end to end, throughout the life cycle of your installations, Groupe SNEF has been built around a wide range of technical skills. They are: engineers/designers, integrators, maintainers and operators of multi-technical solutions in the fields of energy, mechanics and digital technology. Groupe SNEF is constantly reinventing itself, promoting the digital revolution, Connected Objects, Big Data, Cybersecurity, Industry 4.0, Artificial Intelligence and Mixed Reality.
Groupe SNEF called upon Rentaload in July 2020 to carry out the load tests of CLAUDEL's Datacenter in Grenoble. We rented them 6 kW SMART rackable loadbanks for the occasion. Everything went very well and we are delighted to be able to share their customer testimonial and a few photos: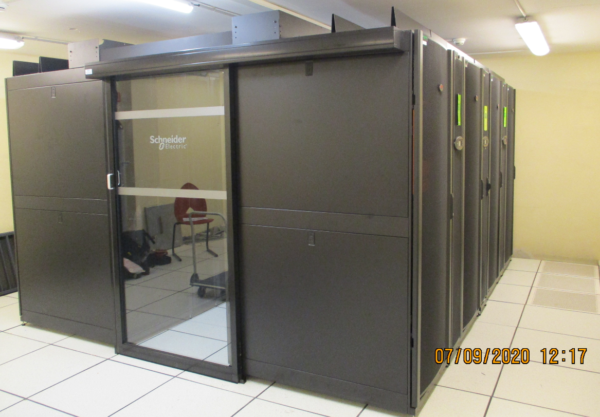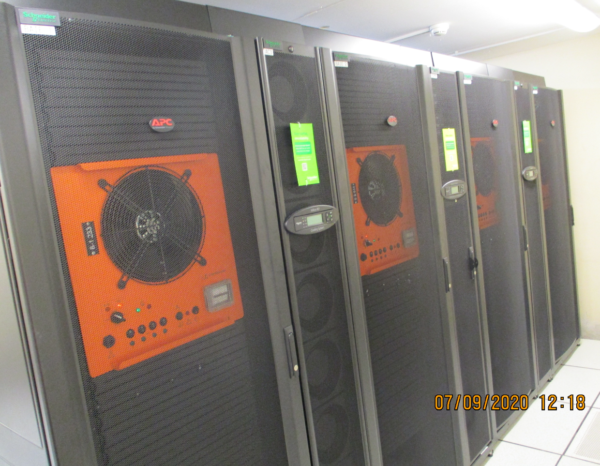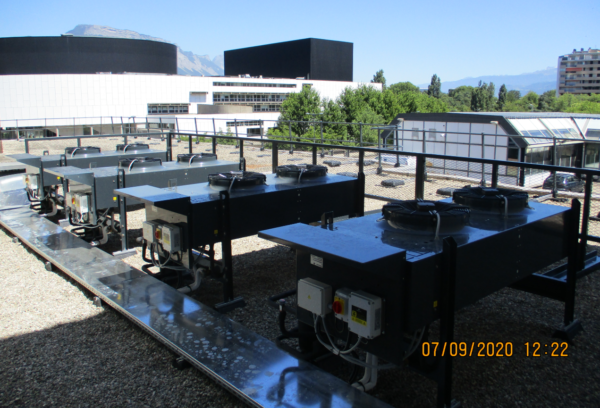 If you too would like to perform this kind of service for your client or if you simply wish to obtain more information or ask us a few questions; please do not hesitate to contact us!