Panel – Smart Load Banks for Data Center Commissioning
Rentaload is participating with its partner CliAtec 360 Data Center in the virtual event "DCD SPAIN" which will be held online from September 28 to 30, 2021.
Here is the link to register for the event and join us: https://www.datacenterdynamics.com/es/eventos/espana/2021/registrese/
We will be speaking at this event as an expert on the topic of "Smart Load Banks for Data Center Commissioning".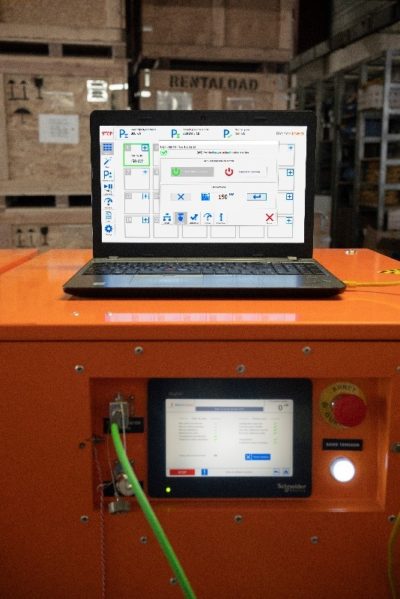 EXCERPT :
Load banks are particularly recommended for validating and verifying that all systems and components in a datacenter have been installed in accordance with the project requirements. These tests are performed during Phases 4 and 5 of commissioning, during which the air conditioning and power systems are subjected to full-load stress tests to detect possible failures or inadequate loads.
This panel brings together experts in critical datacenter operations, engineering, and commissioning to discuss smart loadbanks, different technologies, challenges, benefits, and drawbacks of commissioning in advanced and large-scale data centers.
PARTICIPANTS in the "Smart Load Banks for Data Center commissioning" panel :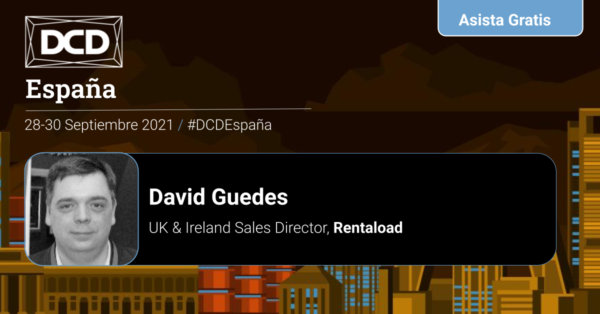 David GUEDES, Rentaload's UK / Ireland Sales Director will be present at this panel to represent our company on the topic of SMART load banks for the commissioning phase of datacenters.
TEMOIGNAGES :
"NDC understands that the industry needs to move into the future and establishes a program that gives you new ideas and inspiration for your business."
"DatacenterDynamics is a great organization that promotes knowledge sharing while allowing industry leaders to connect with other professionals, forming great synergy and perfecting the infrastructure of the digital world."
REGISTER NOW :
Datacenter players, Don't miss this event!
Join us by clicking on the button below and find out everything you need to know about intelligent / SMART / connected load banks, which are increasingly used in the testing and commissioning phase of datacenters!
You will understand how these equipments bring added value to your tests and how they allow you to save time in your tests.