Army
Safety principles for equipment and maintaining existing conditions
During military campaigns or exercises, armies and their strategic equipment can be deployed in theatres of operation in a native or foreign country: diesel generators can be critical in supplying power to base camps. These generators need to be regularly tested during their storage or before they are sent to the field and it is important to test them in operational conditions. The load bank is the safest way of performing this type of test.
Applications of the army load bank
Testing a diesel generator works
Engine tests in air force & aeronautics (400 Hz frequency)
Various equipment tests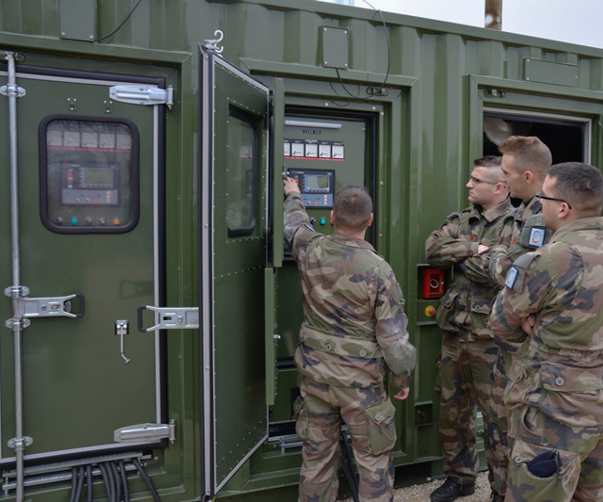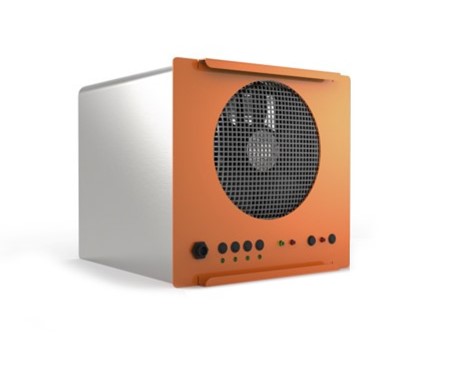 Commissioning of your Datacenter
The connected 7kW power rack has a dual power supply and  a T ° delta equivalent to the computer servers.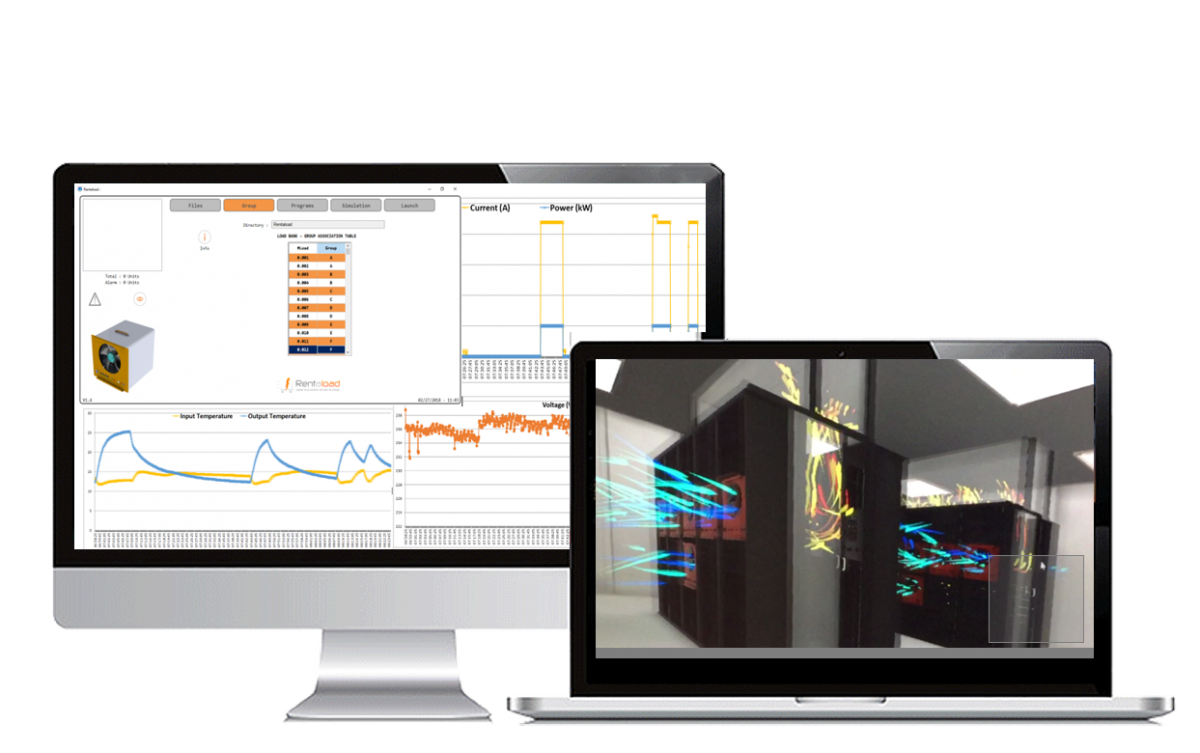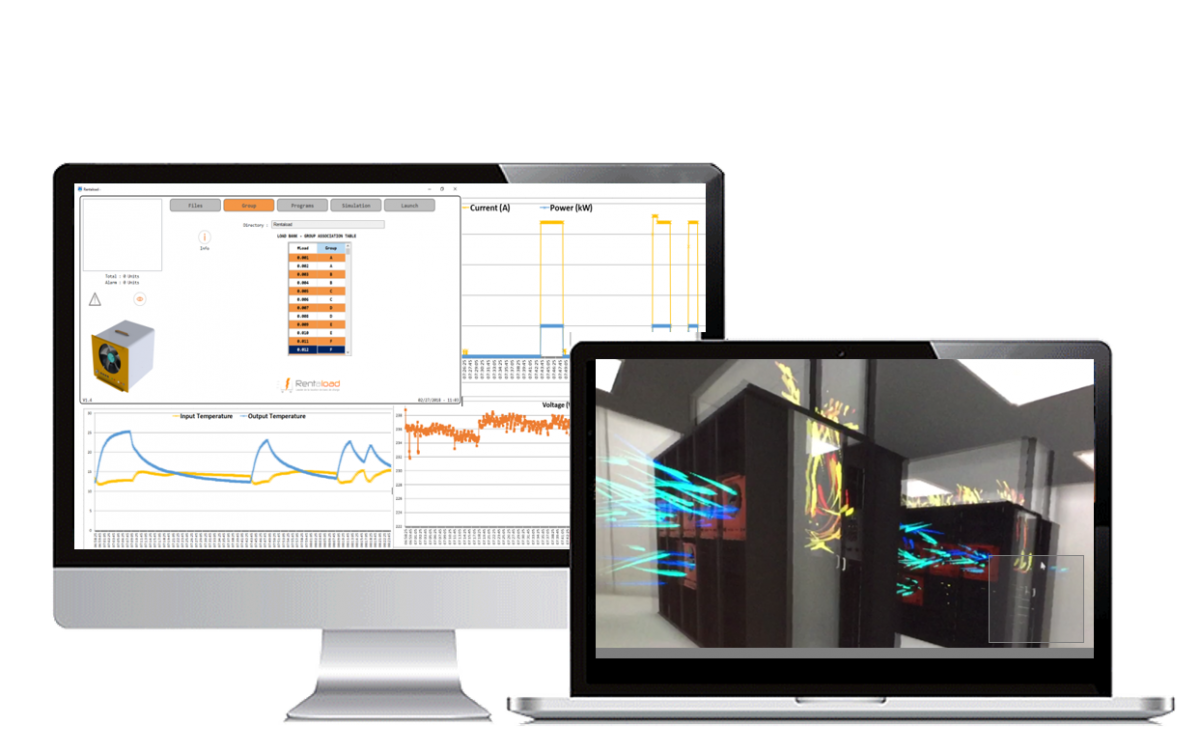 Rack load bank accessories
The Rentalab tool allows you to control up to 200 load banks at the same time, retrieve electrical & thermal information from your room and generate test reports.