Maritime & Aeronautics
To extend battery life and support production
With the ever-presence of batteries in planes and ships with strategic and sometimes dangerous missions, it is imperative that armed forces have equipment that is reliable and continually operational. The maintenance of this equipment is therefore a key ingredient in the success of armed forces. A battery requires, depending on its technology, to be unloaded and recharged or simply tested to ensure it works properly. Using a Loadbank to discharge the batteries is mandatory in this type of application. The constraints in aeronautics (400hz frequency) means that specific ranges of discharge banks have been designed by manufacturers.
In addition, in the navy and aeronautics industry, installing a heat engine requires huge assembly operations, sometimes irreversible (i.e. for submarines and ships). Ensuring the engine works well and is operating correctly before a launch or flight tests is necessary and load banks are the tools to carry out these tests.
Types of load banks
Battery discharge banks with direct current
Discharge bank with alternating current
Load bank for edge or turbine testing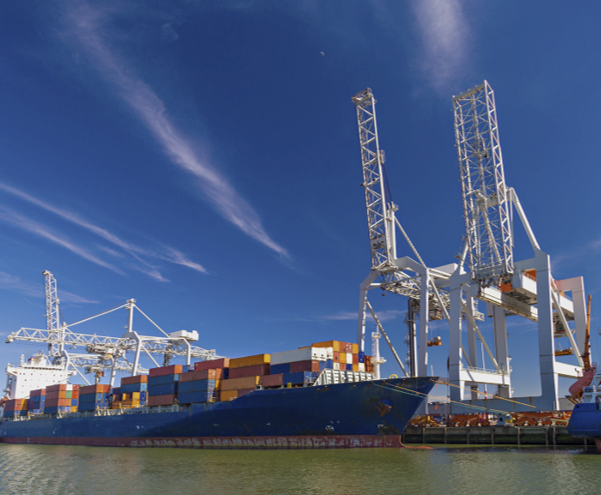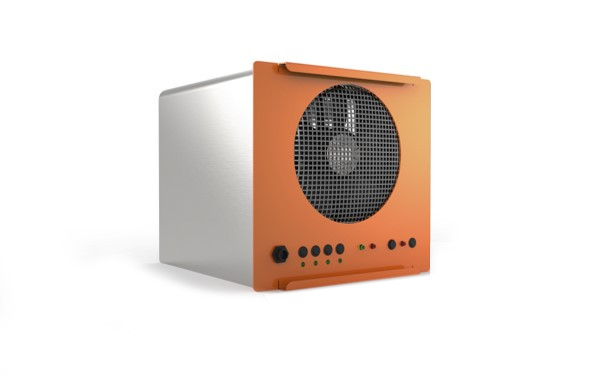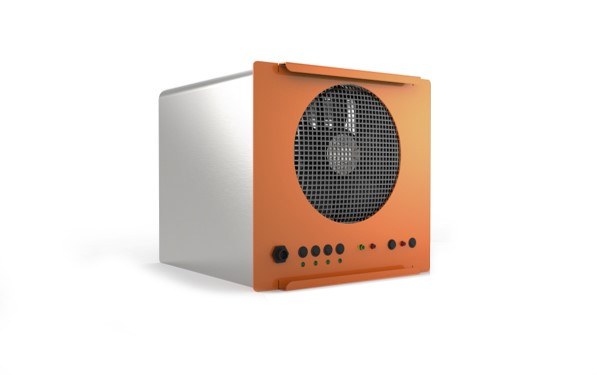 Le banc de charge connecté qui rend vos tests intelligents
Le banc de charge rackable connecté d'une puissance de 7kW possède une double alimentation électrique et possède un delta T° équivalent aux serveurs informatiques.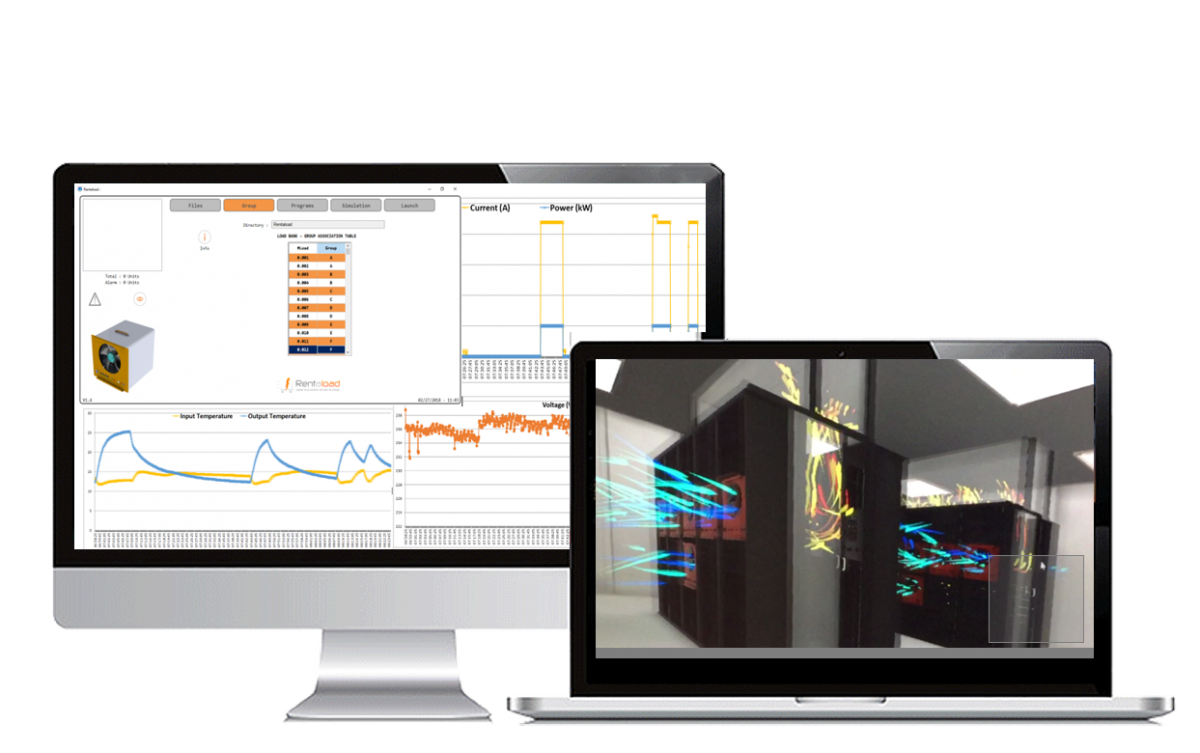 Rentalab, le logiciel de supervision des tests de Data Center
L'outil Rentalab permet de piloter jusqu'à 200 bancs de charge en même temps, de récupérer des informations électriques & thermiques de votre salle et de générer des rapports de tests.
Contact our team
Any questions ? Contact us via our form, a member of our team will contact you within 24 hours (working days)
---
Or call us on + 447 388 334 295
Monday – Friday 9:00 am – 6:00 pm