Wind / alternative energy
Safety principles of wind energy
During the building phase of a wind farm, the timing of the network connection is a critical issue. The creation of an incoming substation is not always simultaneous with the connection to the source substation network or even to its set up. From then on, while in stand-by mode, a wind turbine can damage the equipment. Without voltage or heat, condensation builds up within the turbine and can impair the functionality of the electrical equipment. It is therefore necessary to connect the wind turbine to a diesel generator to switch on the auxiliaries. Testing these auxiliaries is therefore possible and even recommended (obligatory in Spain, Germany and Northern Europe) before the connection. The load bank allows the simulation of a load (at least 30% of the turbine's capacity) and avoids early wear and tear, whilst also enabling testing of the rest of the equipment to take place.
Applications of wind load banks
Load banks to test a loading wind turbine and approve the protocol before connection (emergency stop, etc.)
Load banks to test the wind turbine's generator
Test banks to check a new model of wind turbines in the factory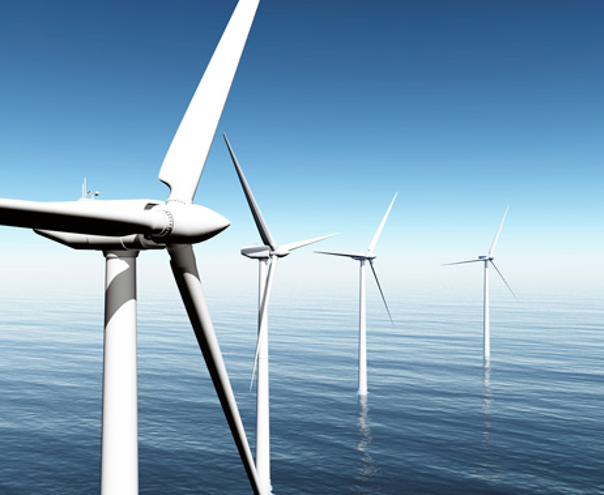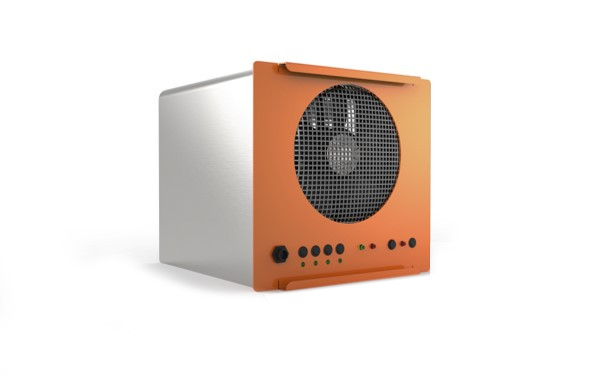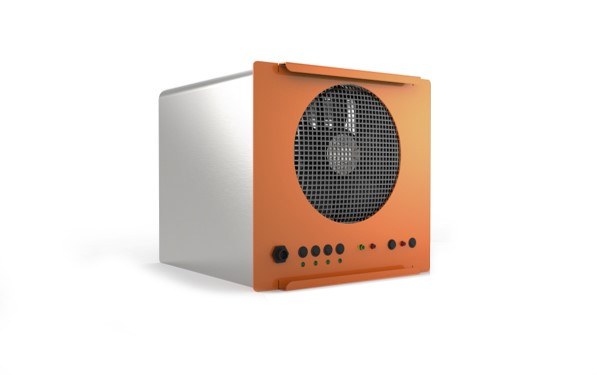 Le banc de charge connecté qui rend vos tests intelligents
Le banc de charge rackable connecté d'une puissance de 7kW possède une double alimentation électrique et possède un delta T° équivalent aux serveurs informatiques.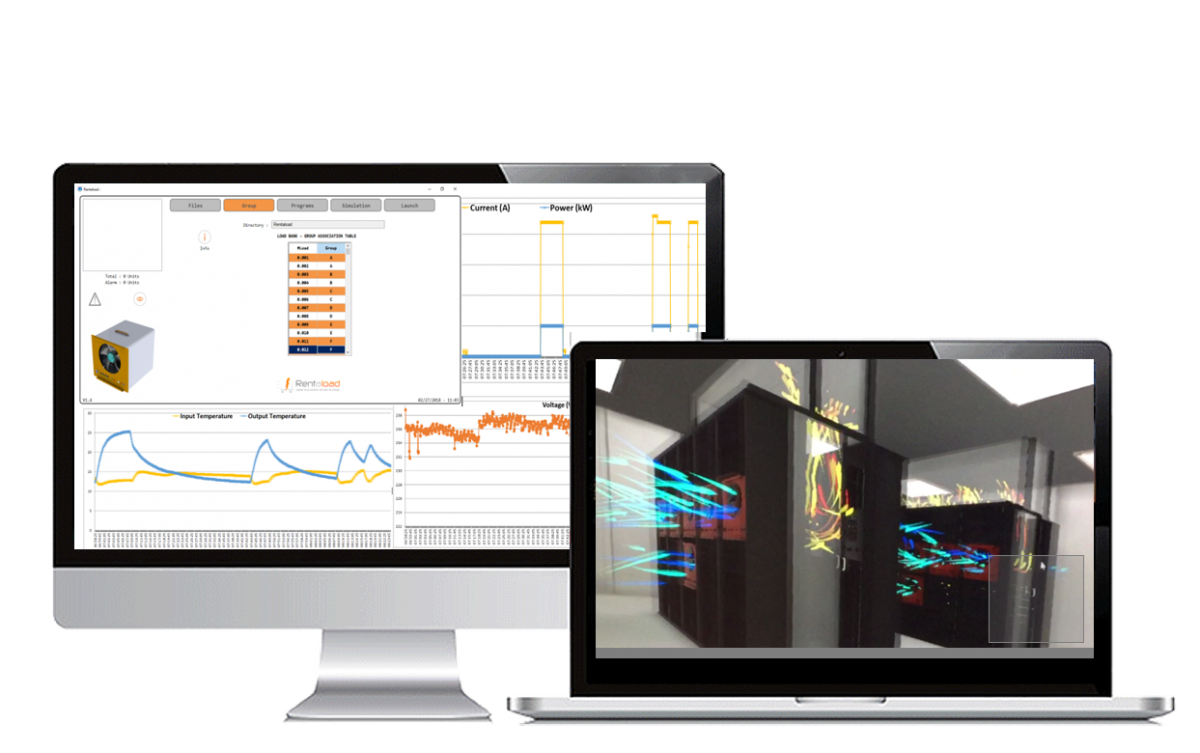 Rentalab, le logiciel de supervision des tests de Data Center
L'outil Rentalab permet de piloter jusqu'à 200 bancs de charge en même temps, de récupérer des informations électriques & thermiques de votre salle et de générer des rapports de tests.
Contact our team
Any questions ? Contact us via our form, a member of our team will contact you within 24 hours (working days)
---
Or call us on + 447 388 334 295
Monday – Friday 9:00 am – 6:00 pm