Load banks for testing generators
All shopping centres, prisons, or hospitals (to name but a few) are equipped with generators. They are the main replacement in the event of a failure of the main electricity grid. To achieve their primary function, they must be regularly checked under normal conditions of use. To do this, it is necessary to have a load bank sized to the right power. RENTALOAD is the ideal partner for this type of test. Indeed this company has a whole range of load banks and in sufficient quantity. In addition, its geographical location allows it to spread throughout Europe, thanks to its two depots (UK and France). It provides you with a quote in less than 24 hours, as well as technical assistance thanks to its team of professionals dedicated and trained specifically on this type of equipment. RENTALOAD is the mandatory health professional for your generator set.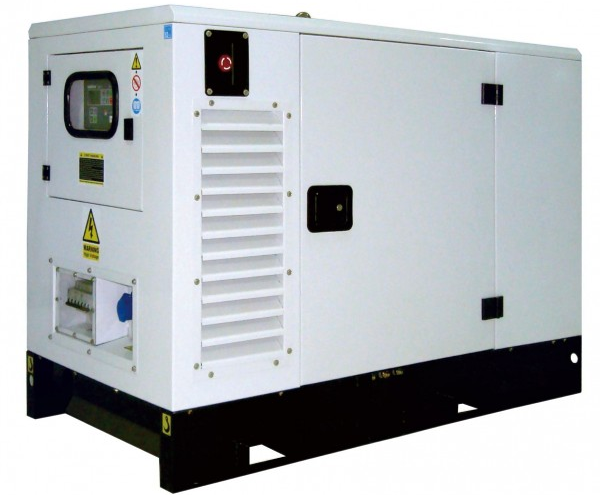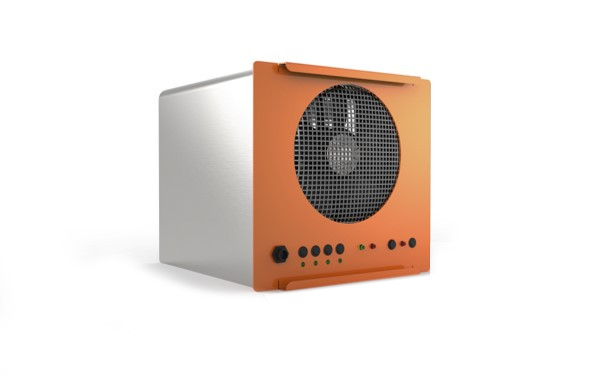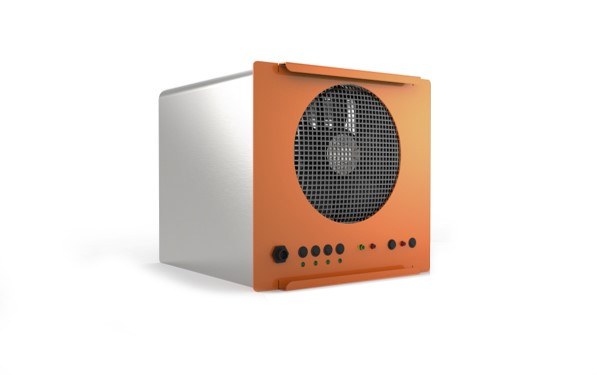 Le banc de charge connecté qui rend vos tests intelligents
Le banc de charge rackable connecté d'une puissance de 7kW possède une double alimentation électrique et possède un delta T° équivalent aux serveurs informatiques.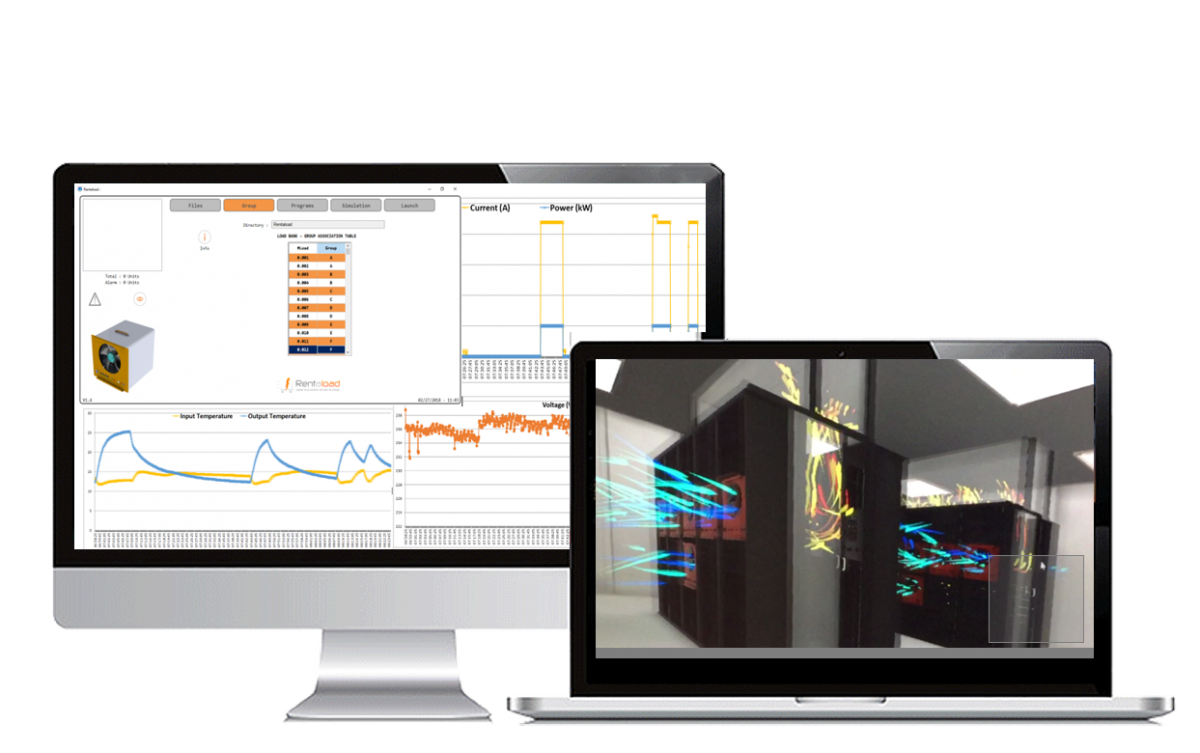 Rentalab, le logiciel de supervision des tests de Data Center
L'outil Rentalab permet de piloter jusqu'à 200 bancs de charge en même temps, de récupérer des informations électriques & thermiques de votre salle et de générer des rapports de tests.
TESTEZ VOS EQUIPEMENTS
---
Nos bancs de chargent permettent

pèle

-mêle de réaliser des tests de vos infrastructures électriques & thermiques dont test de groupe électrogène, test d'onduleur (UPS), test de batterie, test de turbine électrique ou éolienne, etc.
Nos bancs de charge à louer sont disponibles partout dans le monde, là où se situent vos équipements
SERVICES CLÉS EN MAIN
---
Nous pouvons vous aider à chaque étape de votre projets de
 la spécification des besoins pour vos tests en passant par l'installation, le raccordement ou l'assistance dans la recette.
Nous prenons en charge ces prestations et conseils grâce à nos techniciens spécialisés & habilités.