Load banks for testing generators
All shopping centres, prisons, or hospitals (to name but a few) are equipped with generators. They are the main replacement in the event of a failure of the main electricity grid. To achieve their primary function, they must be regularly checked under normal conditions of use. To do this, it is necessary to have a load bank sized to the right power. RENTALOAD is the ideal partner for this type of test. Indeed this company has a whole range of load banks and in sufficient quantity. In addition, its geographical location allows it to spread throughout Europe, thanks to its two depots (UK and France). It provides you with a quote in less than 24 hours, as well as technical assistance thanks to its team of professionals dedicated and trained specifically on this type of equipment. RENTALOAD is the mandatory health professional for your generator set.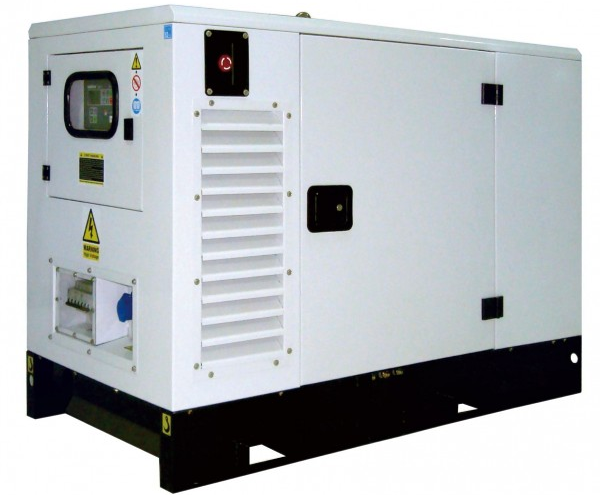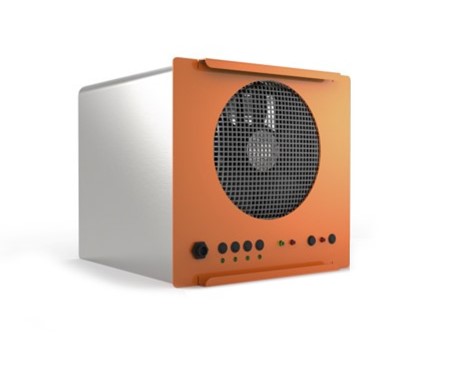 Commissioning of your Datacenter
The connected 7kW power rack has a dual power supply and  a T ° delta equivalent to the computer servers.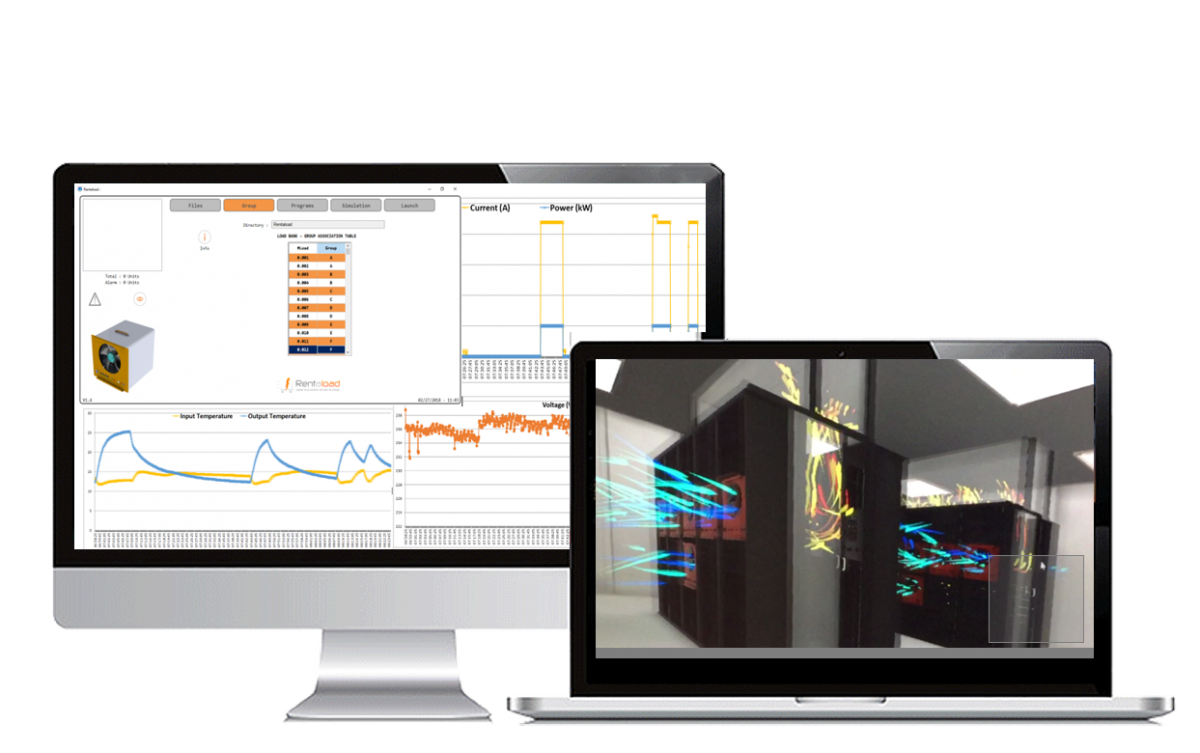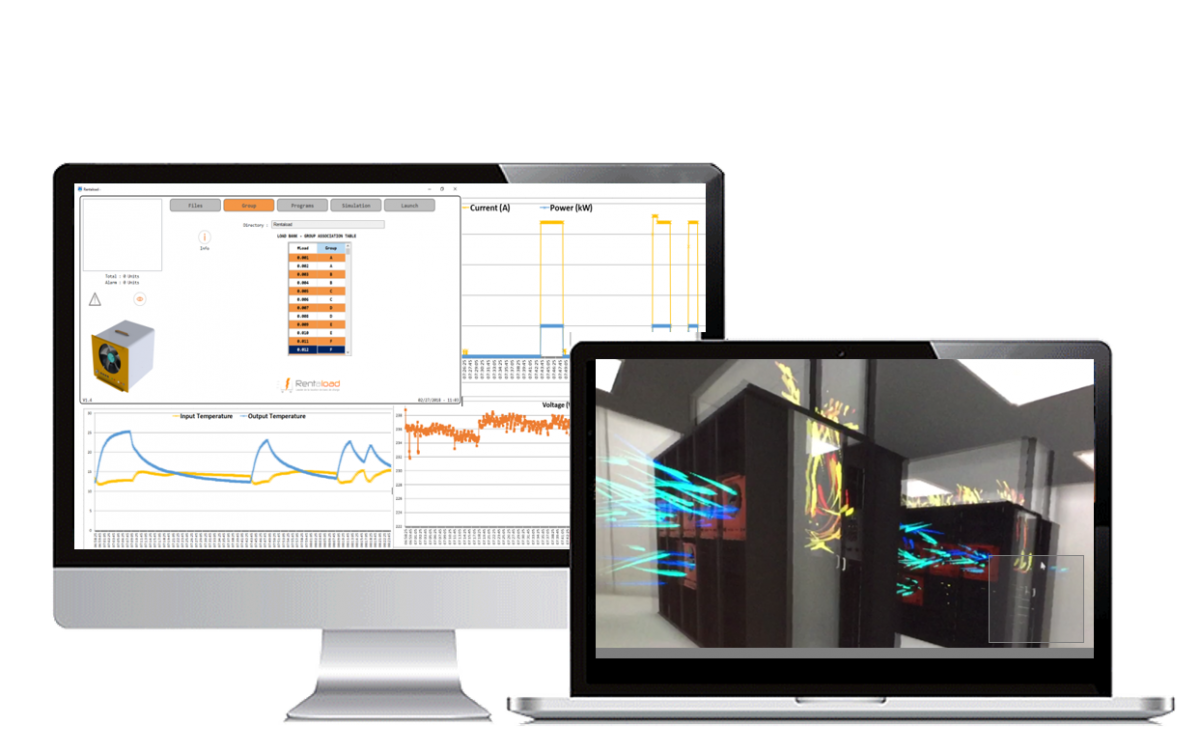 Rack load bank accessories
The Rentalab tool allows you to control up to 200 load banks at the same time, retrieve electrical & thermal information from your room and generate test reports.