Inverter test
Rentaload offers resistive and inductive modules for rental with powers ranging from 1kW to 2.4MW, allowing you to validate the correct sizing of your UPS. Rentaload load banks allow you to perform all types of load tests necessary for all validations of your UPS commissioning.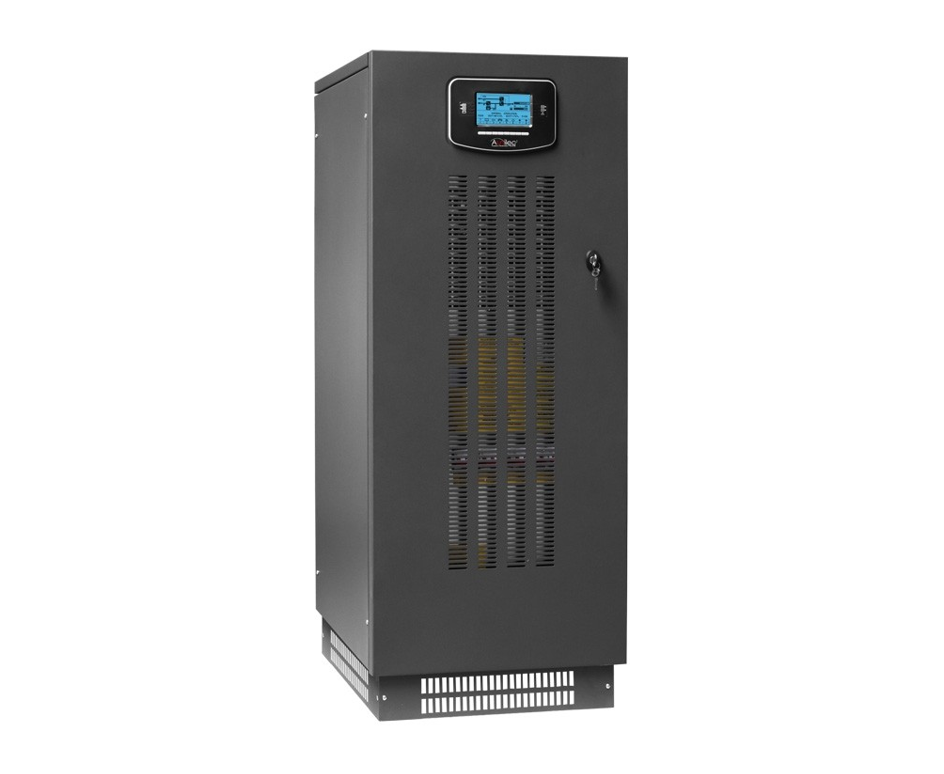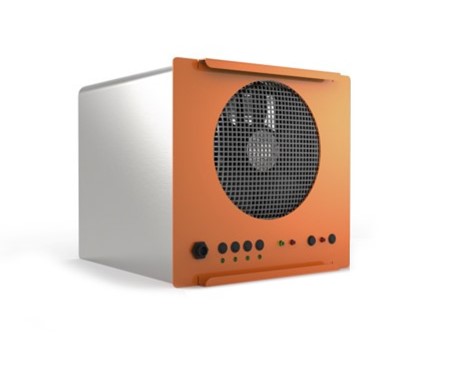 Commissioning of your Datacenter
The connected 7kW power rack has a dual power supply and  a T ° delta equivalent to the computer servers.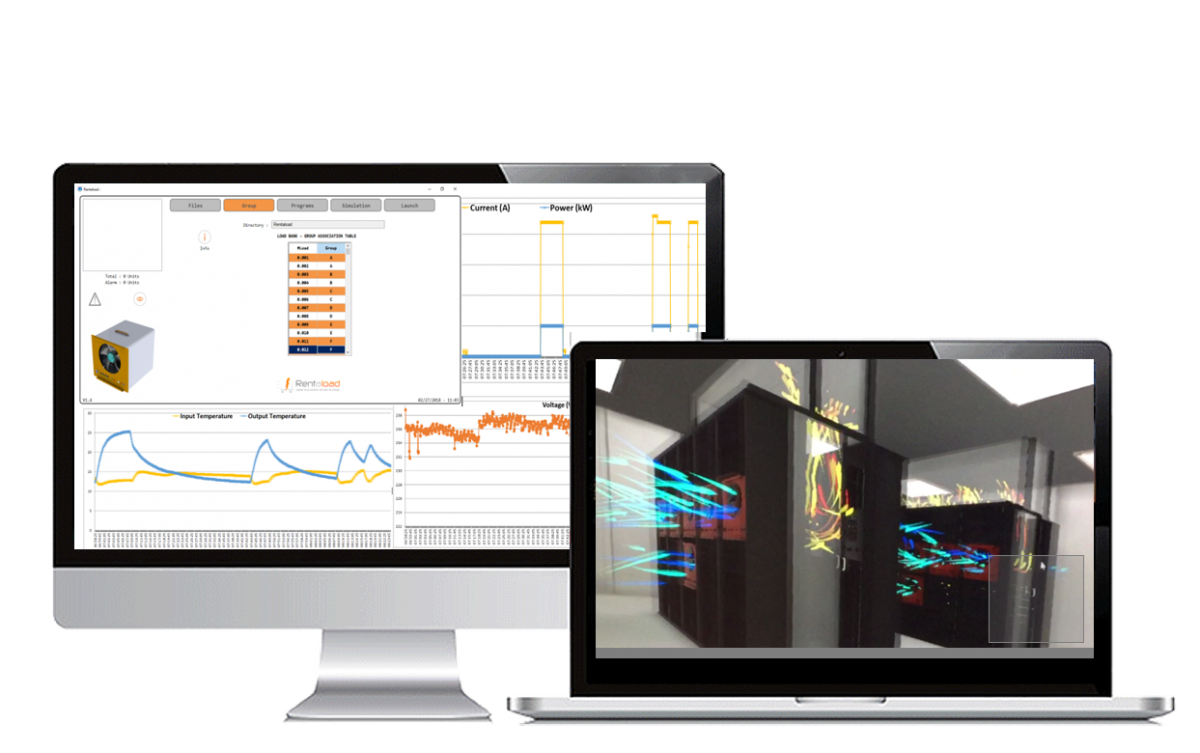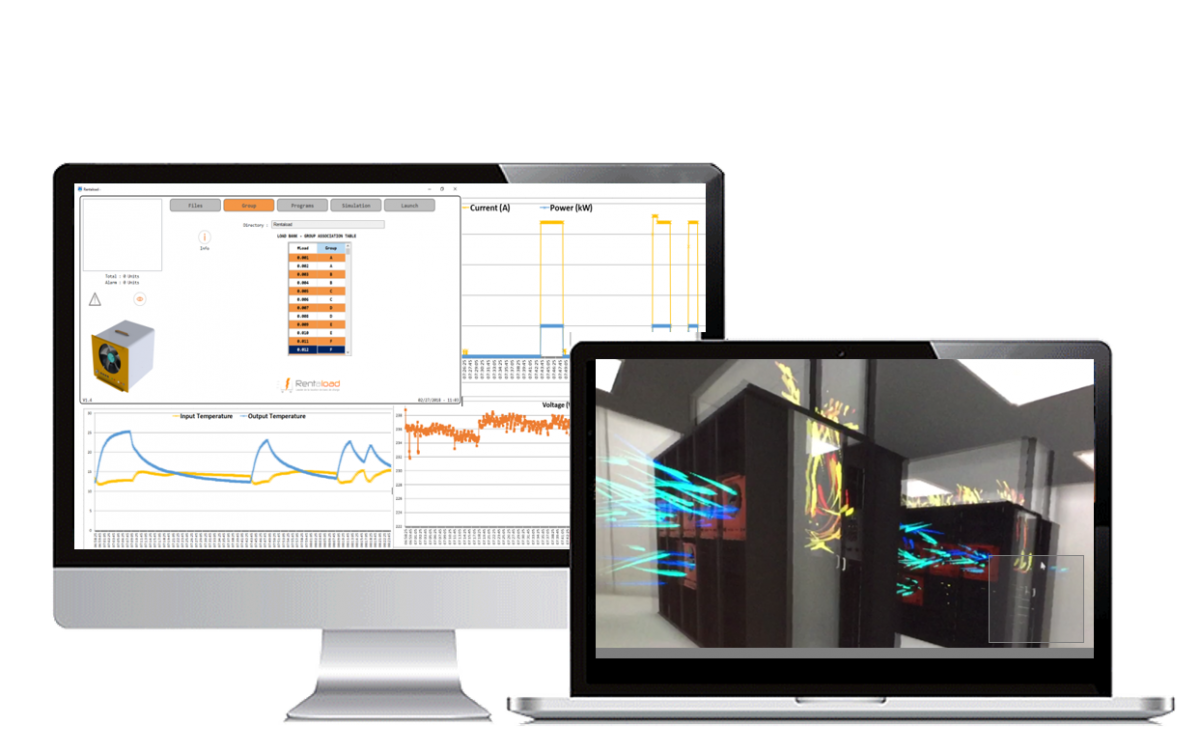 Rack load bank accessories
The Rentalab tool allows you to control up to 200 load banks at the same time, retrieve electrical & thermal information from your room and generate test reports.
LOAD BANK RENTAL & SERVICE
---
Rentaload is a true load bank solutions partner through every step of planning, set-up, testing and de-mobilisation; offering customer support. You can have confidence in our track record of more than 200 data center commissions per year all over Europe
Our field teams support installation, electrical connection and assistance during testing
TESTING CRITICAL POWER GENERATION
---
Why testing with a load bank ?
 Rentaload Loadbanks provide a faster, better, safer, and ultimately a cheaper solution to
 test and maintain your critical power generation systems such as Generators, UPS, HVAC, Batteries.