Distribution board test with load banks
Rentaload offers load banks from 0.5 kW up to 2.4 MW in 230V and 400V together with power transformers to test low and high voltage distribution board. These load banks will help validating proper functioning of electrical cabinet, control and safety systems.
These tests can take place in various environments such as laboratories, IT rooms, Data Centers, electrical production plants for qualification & certification process or for preventive maintenance.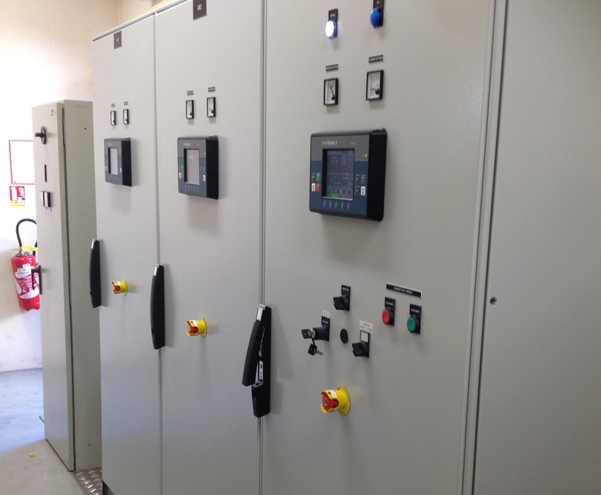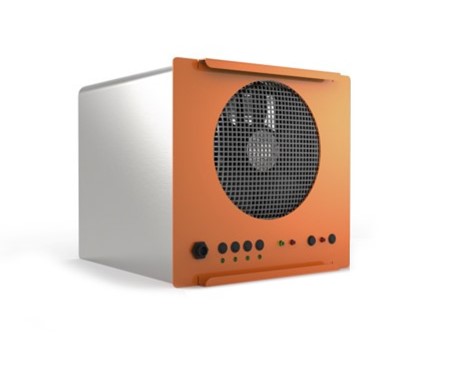 Commissioning of your Datacenter
The connected 7kW power rack has a dual power supply and  a T ° delta equivalent to the computer servers.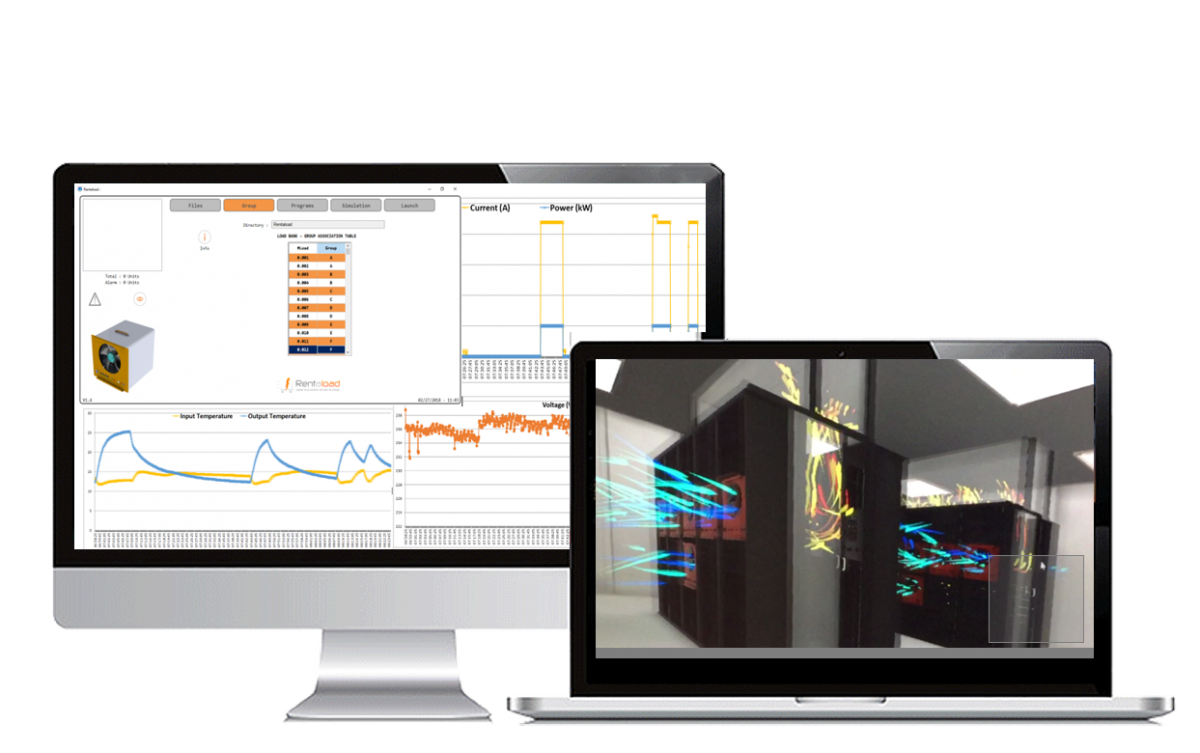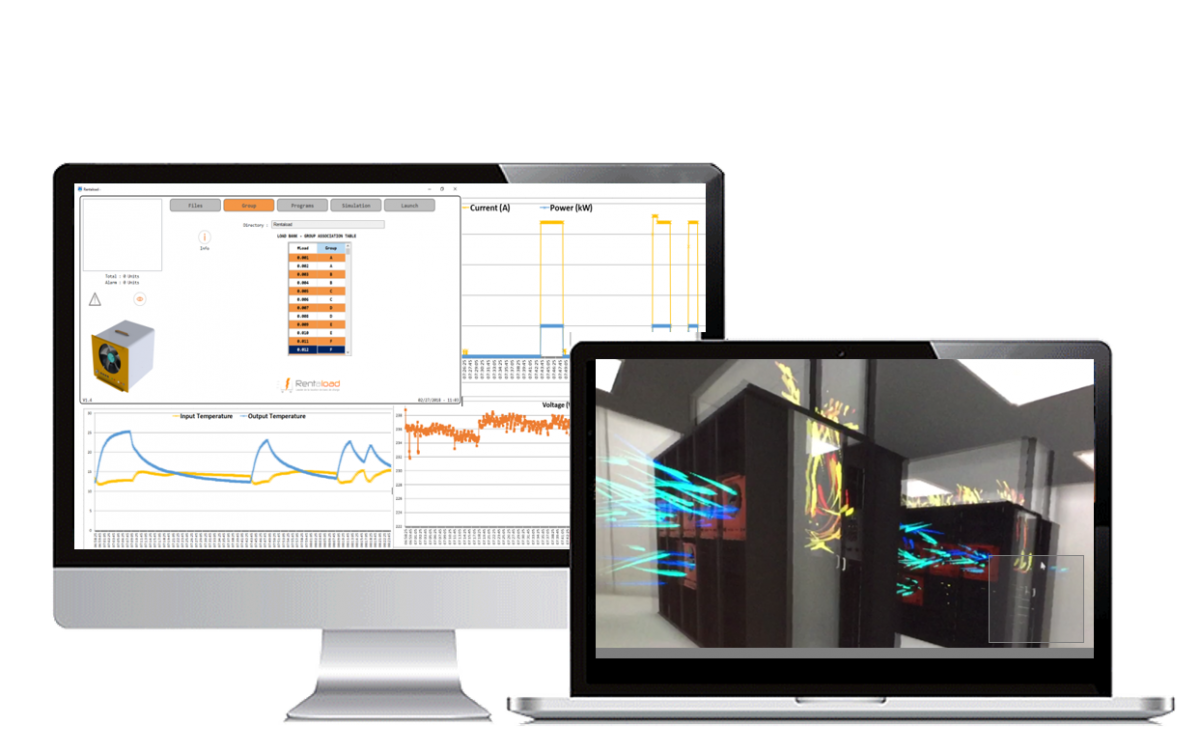 Rack load bank accessories
The Rentalab tool allows you to control up to 200 load banks at the same time, retrieve electrical & thermal information from your room and generate test reports.