21KW unit heater load bank
Rentaload offers the rental of 21kW single-phase / three-phase unit heater charging benches that can be integrated into a 19-inch rack for air conditioning tests and electrical tests in computer or audiovisual rooms.
These benches are designed for testing the acceptance of computer rooms during the construction, renovation or maintenance of data centers and are highly recommended by professionals in the sector. They guarantee an accurate view of the room's operation in operational condition.
Type
Values
Power
21kW
Voltage
230V / 400V
Resolution
1kW
Steps
1 – 2 – 4 – 7 – 7 (ou 3 x 1 – 2 – 4)
Power
3 blue 32A sockets
Finish
Aluminium
Mobility
On wheels
Security
Klixon temperature

Dimensions Height

700mm
Dimension Width
 19 inches (490mm)
Dimension

Depth

 410mm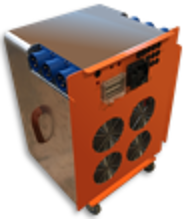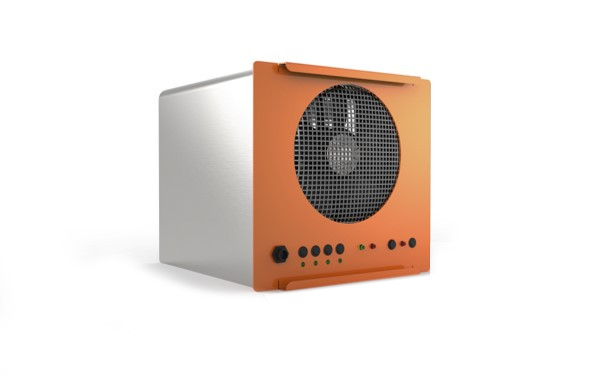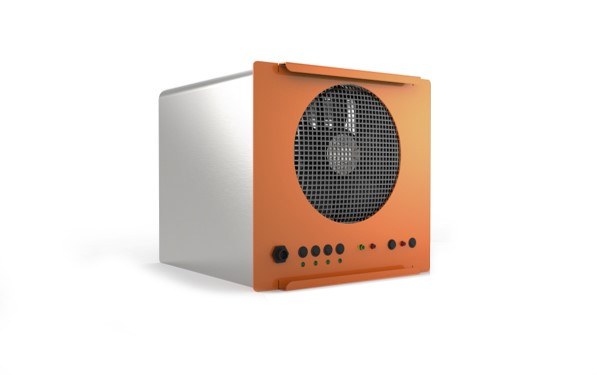 The connected load bank that makes your tests intelligent
The connected 21kW rack-mountable load bank has a dual power supply and a delta T° equivalent to computer servers.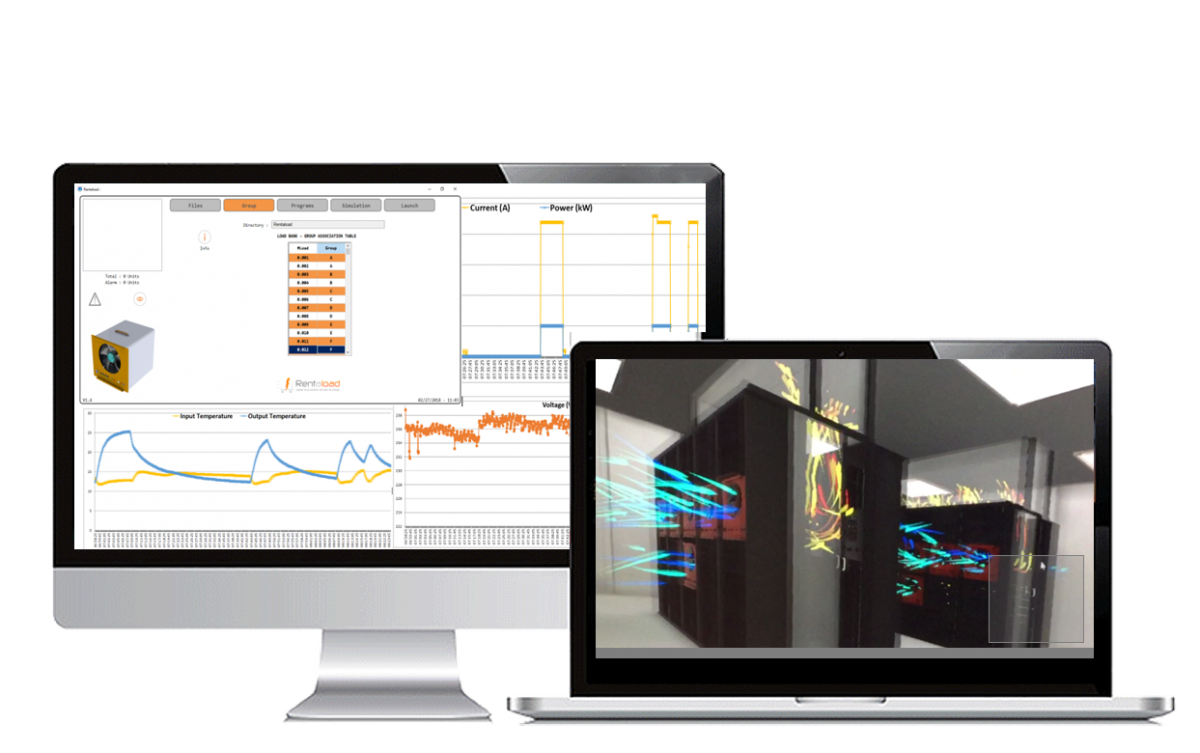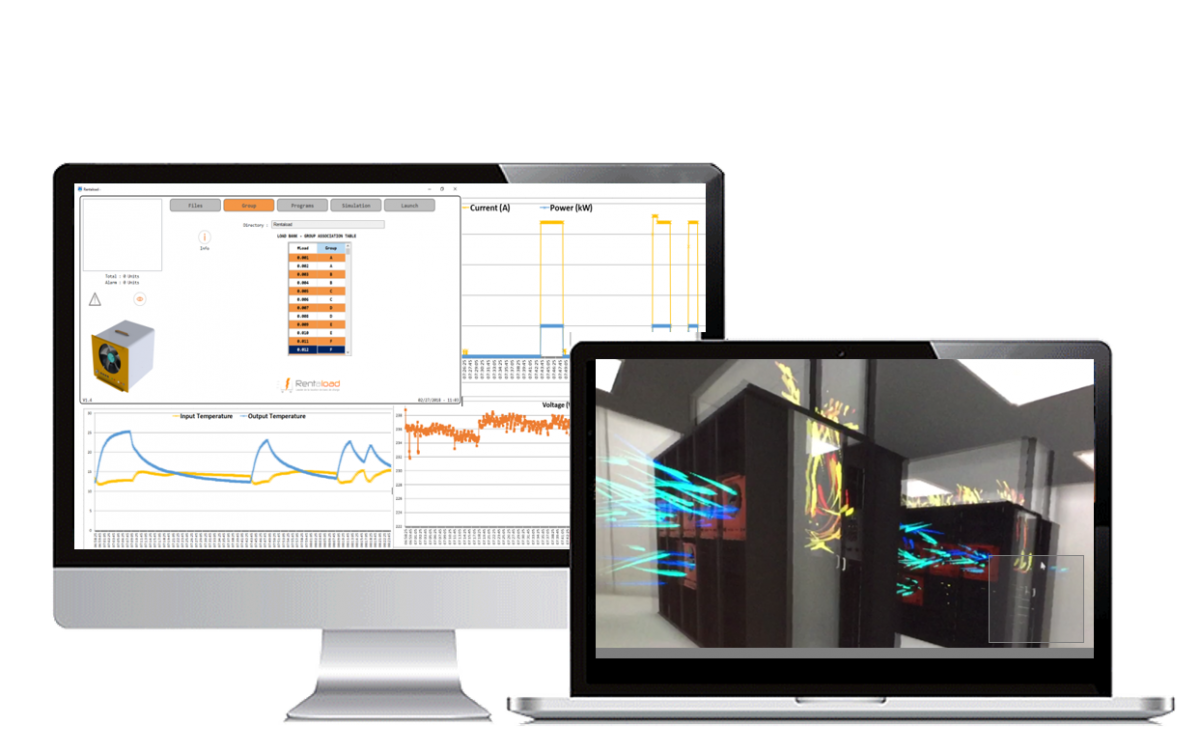 Rentalab, the Data Center test supervision software
The Rentalab tool allows you to control up to 200 load banks at the same time, retrieve electrical & thermal information from your room and generate test reports.