Inductive reactive load banks
Inductive reactive load banks
Rentaload offers the rental of inductive units that can be combined with mobile power resistant load banks (from 100kW to 1MW), allowing the application of charges with various degrees of power input. Designed to be used either indoors or outdoors (protection IP55 rated), they are flexible in terms of their location (lifting eyes, wheels, fork lift pockets with steel frames are provided). As with all other Rentaload load banks, with the help of our automation, they can be combined, allowing for an increase in test power, using one remote control, ensuring that test data related to a variety of load tests is available.
Specific banks can be built (Cos Phi constraints, IP Code, etc.) depending on your needs. We work directly with our partners to be able to offer you customized banks, at the best rental price.
.
Applications of the reactive load bank
Backup generator load banks: hospitals, data centres, nuclear power, maritime industry, etc.
Load bank energy dissipation units : wind energy, solar
Engine test facility : industry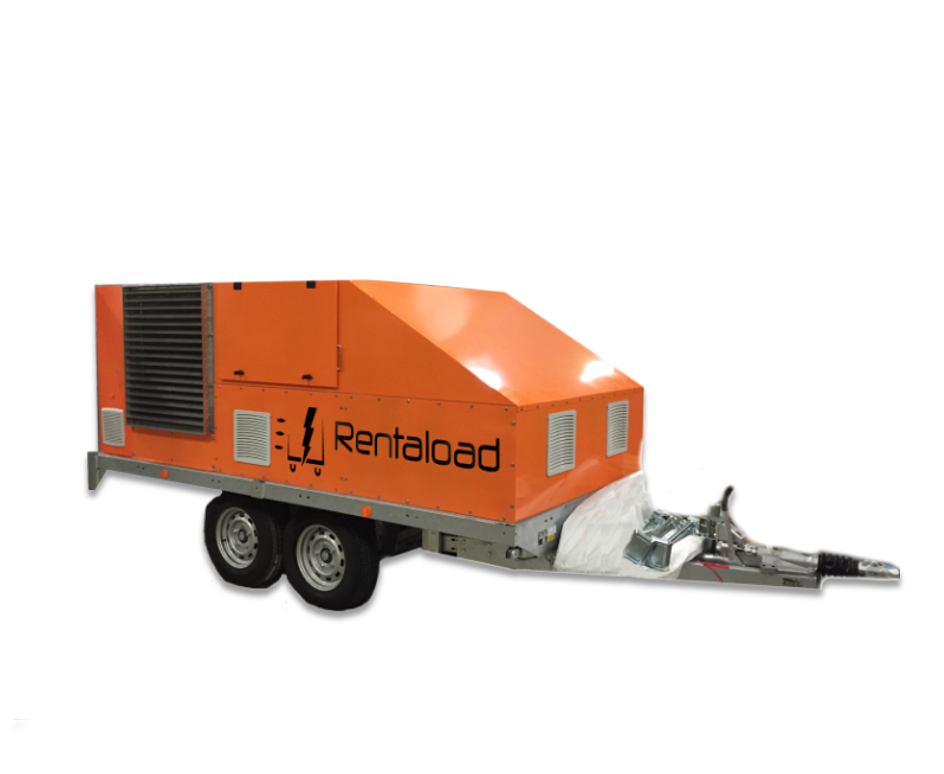 | Type | Valeurs |
| --- | --- |
| Puissance | 560/501kVA |
| Tension | 400V Triphasé – 50/60Hz |
| Résolution | 1KVA |
| Crans | 1 – 2 – 4 – 8 – 16 – 32 – 64 KVA |
| Alimentation | Auxiliaire 230V disponible |
| Sécurité | Arrêt d'urgence |
| Profondeur | 4.25m |
| Largeur | 2.1m |
| Poids | PTAC < 3200kg |
| Manutention | Roulettes et anneaux de levage |
| Fabrication | Made in France |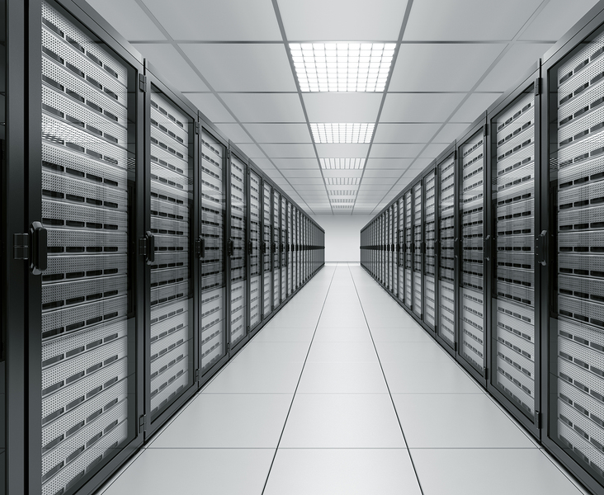 Recette de votre salle informatique
Le banc de charge rackable connecté d'une puissance de 7kW possède une double alimentation électrique et possède un delta T° équivalent aux serveurs informatiques.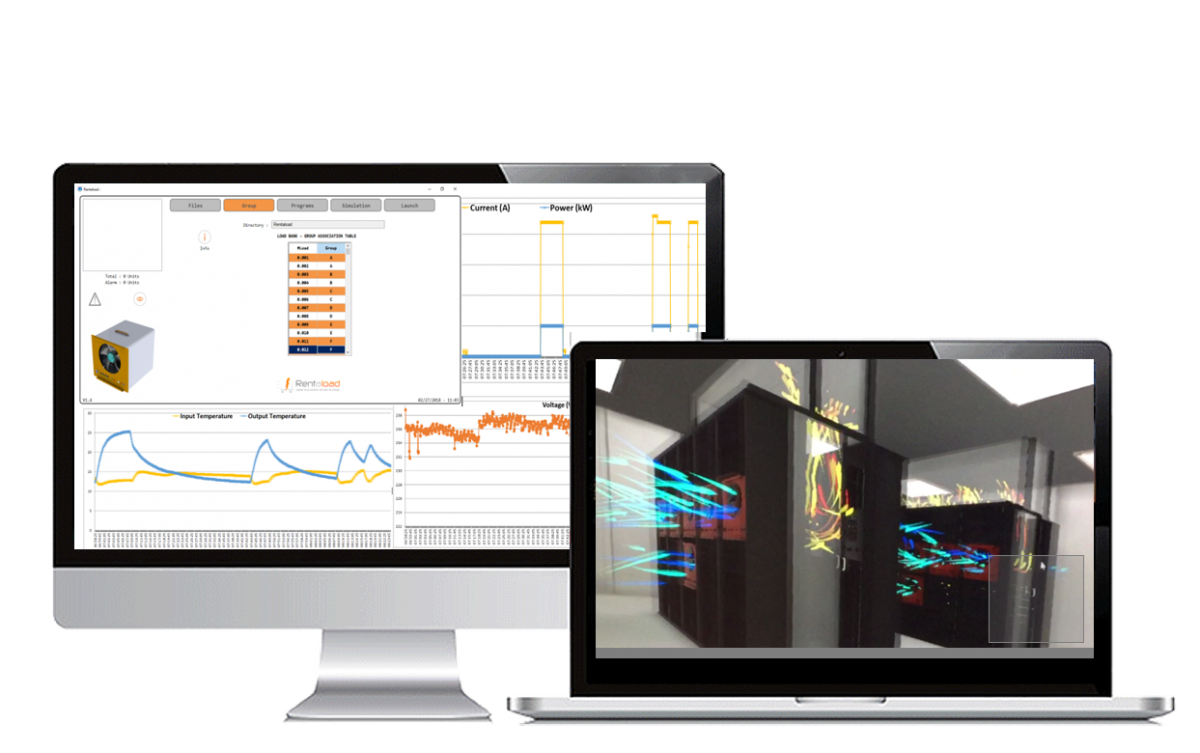 Accéssoires du banc rackable
L'outil Rentalab permet de piloter jusqu'à 200 bancs de charge en même temps, de récupérer des informations électriques & thermiques de votre salle et de générer des rapports de tests.
Contactez nos experts via le formulaire
Vous avez une question ? Contactez nous via notre formulaire, un membre de notre équipe vous recontactera dans les 24h (jours ouvrés)
---
Ou appelez-les dès maintenant au 0811 620 600
Nous sommes disponibles du lundi au vendredi 9h00 – 18h00