Turbine test with load banks
Rentaload offers resistive load bank modules for testing engines and turbines. Thanks to high load capacity (up to 2.4MW on a single device), Rentaload provides load banks aiming at testing engine test cycles and validating turbine capacity.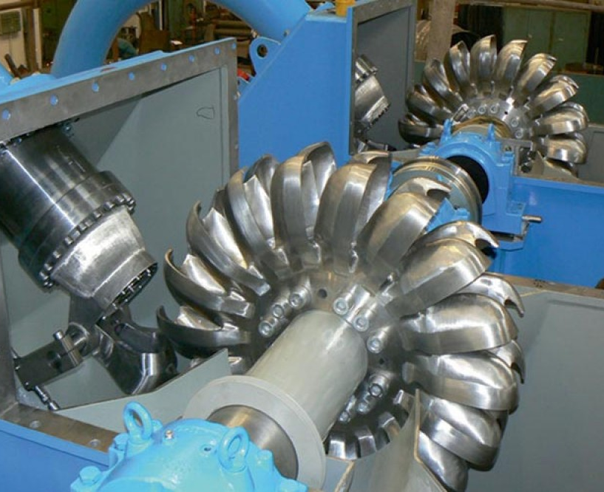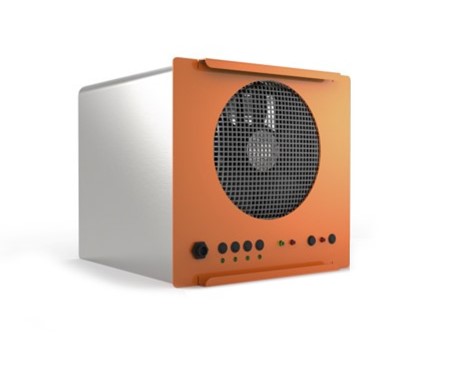 Commissioning of your Datacenter
The connected 7kW power rack has a dual power supply and  a T ° delta equivalent to the computer servers.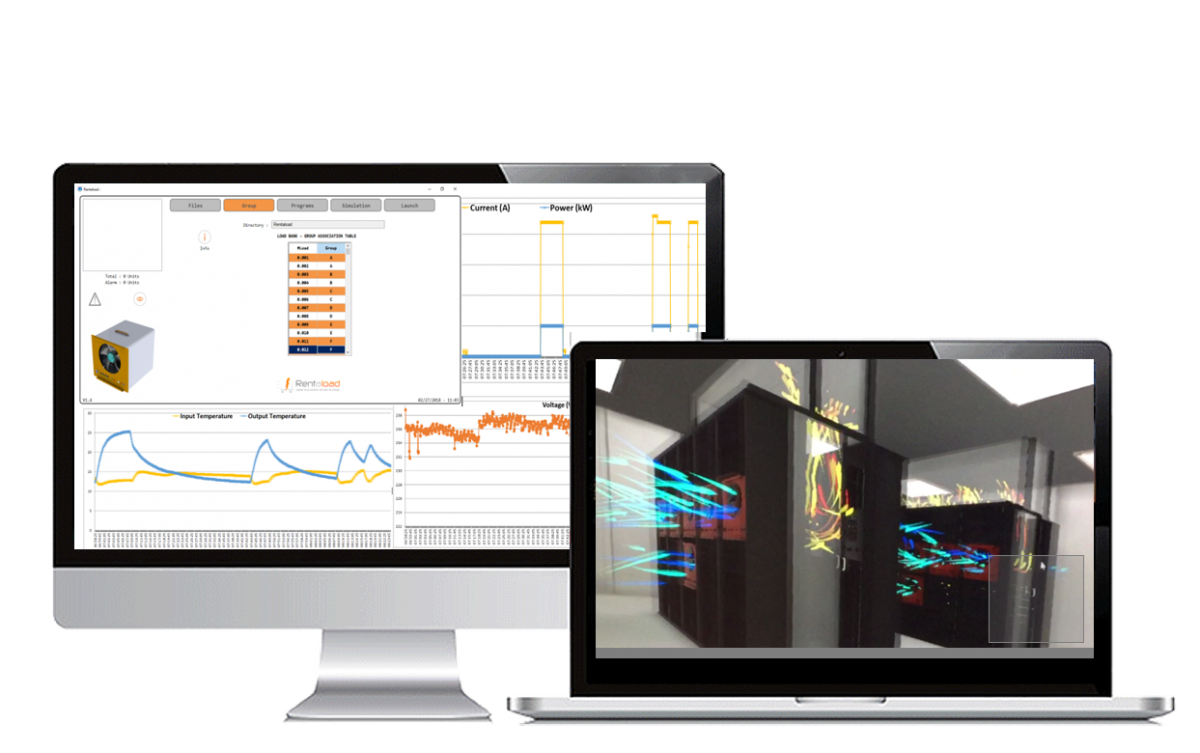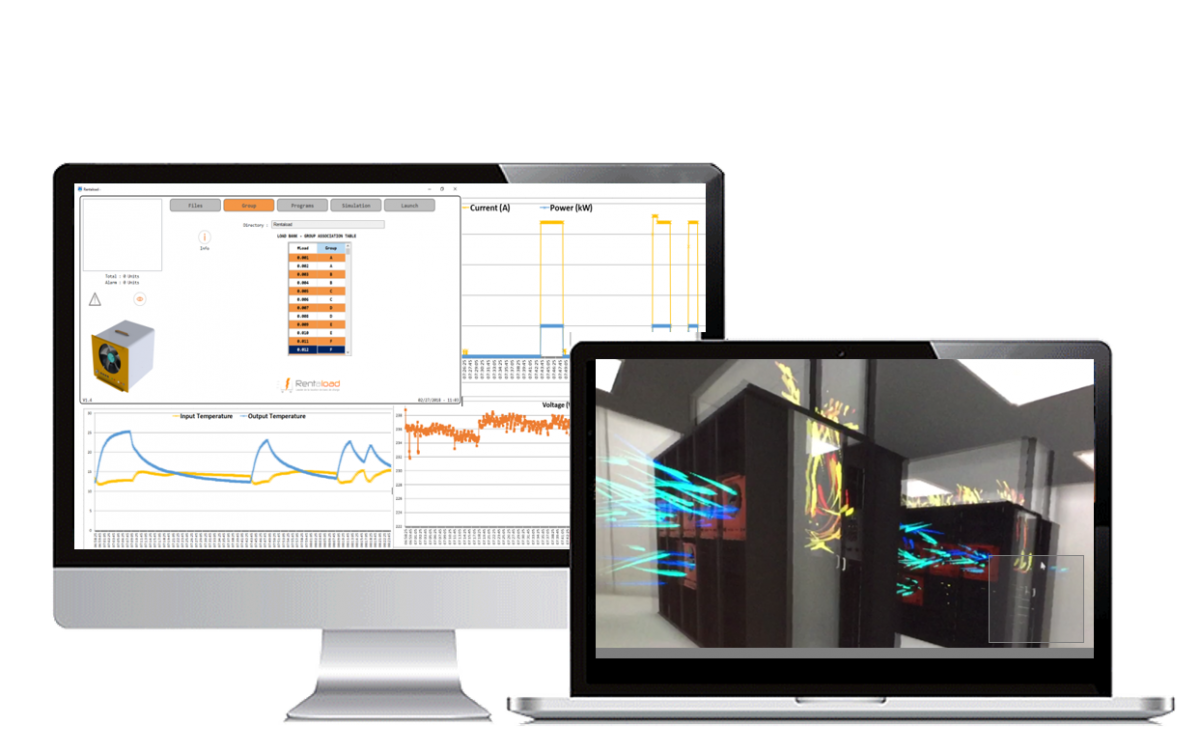 Rack load bank accessories
The Rentalab tool allows you to control up to 200 load banks at the same time, retrieve electrical & thermal information from your room and generate test reports.