History
Load bank rental company, Rentaload, is based across the UK, as well as Europe. Rentaload leverages its partners many years of experience in manufacturing load banks and as a result, is able to offer its clients rental solutions for resistive, inductive and capacitive load banks, built and optimized specifically for this service. With many clients in areas such as data centres, hospitals, the army, nuclear power or the maritime industry, Rentaload can provide its banks and accessories within 48 hours for multiple applications all over England: testing diesel generators, acceptance testing server rooms, ballasting, unloading, etc.
Rentaload in figures
More than 500 loadbanks & server emulators available : + 24MW
A response within 24 hours
1 warehouse in Wolverhampton & 2 others in Europe (Germany & France)

Unit 4C – Four Ashes Industrial Estate, Wolverhampton, WV10 7DB, UK

More than 200 projects per year (Data Centre, Genset Test, Navy, hospitals)
Know-How 
Rentaload is renowned for and takes pride in its expertise and the quality of its products.
Rentaload commits itself to:
100% European manufacturing, using high standard subcontractors
A thorough preparation of the product being provided (fitted conditioning, etc.)
Logistics taken care of from our warehouse to the site where the product will be used
Capable technical support, available via phone & email
A quality after sales and efficient maintenance service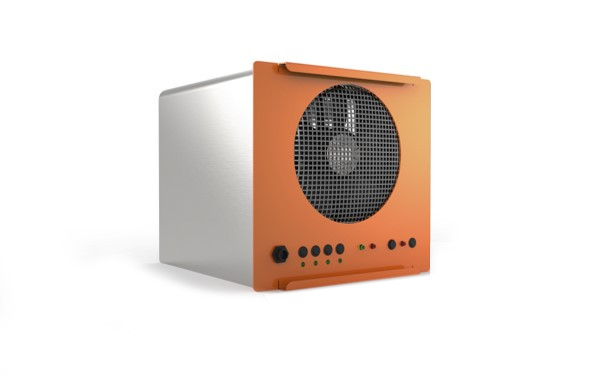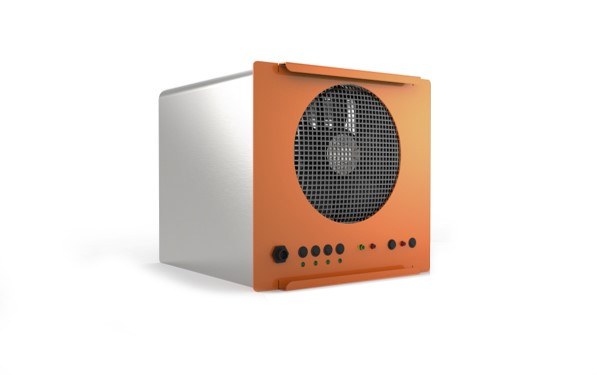 The first smart rack-mounted load bank
The new 7kW server emulator by Rentaload has the best Delta T° in the marketplace with a dual power feed & inside captors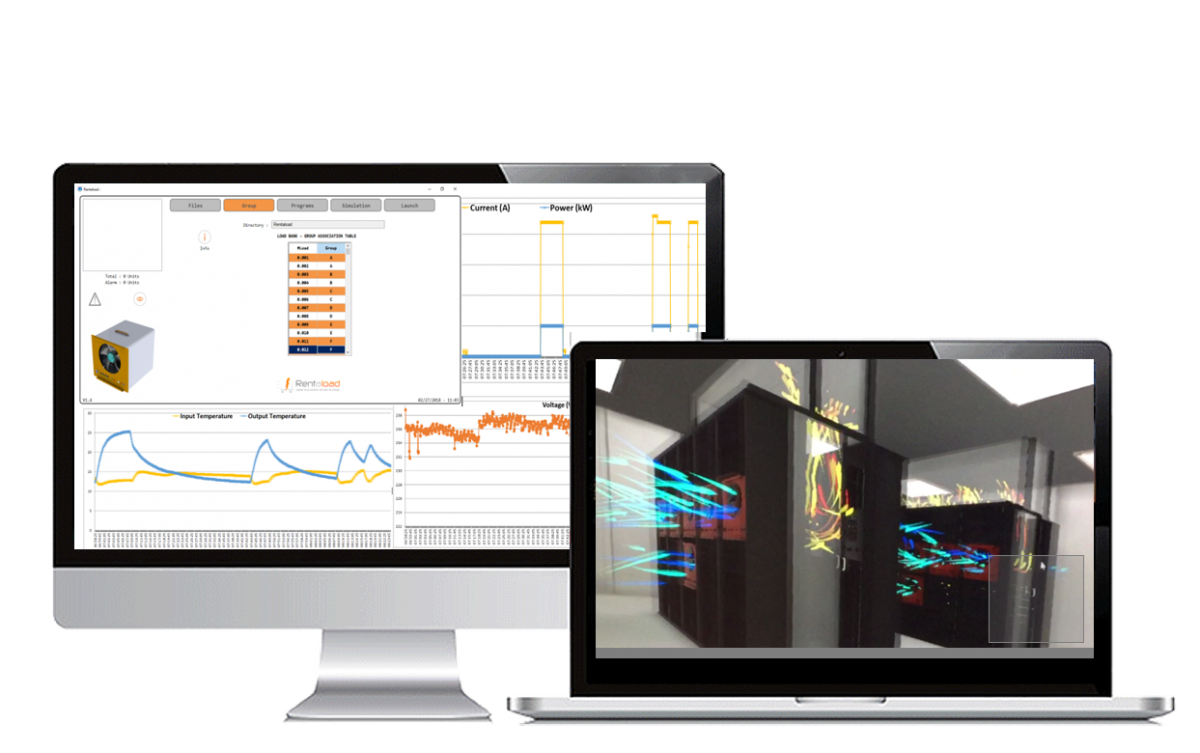 Rentalab, the data center commissioning software
The Rentalab software allows you to control up to 200 load banks at the same time, retrieve electrical & thermal information from your room and generate test reports.
Contact our team
Any questions ? Contact us via our form, a member of our team will contact you within 24 hours (working days)
---
Or call us on + 447 388 334 295
Monday – Friday 9:00 am – 6:00 pm