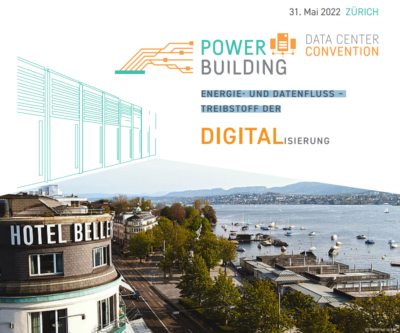 Rentaload will be present at the "PowerBuilding & DATA CENTER" convention in Zurich on May 31, 2022 all day.
The exact address of the event is as follows:
AMERON Zurich Bellerive au Lac
Utoquai 47
8008 Zürich
Stefan KALUZNY, Sales Manager of Rentaload for Germany will be present at this event to meet you and discuss with you, in particular on the data center test and commissioning phase. This will also be an opportunity to present our entire range of connected load banks as well as our SMART solutions to optimize the test phase of your datacenter and thus guarantee its complete reliability and efficiency.
You can make an appointment with him at the show by contacting him beforehand at the following address: contact@rentaload.com.
Discover HERE the program of the convention with the exhibitors and the subjects discussed during the event.
Many important players will also be present: Rittal, Equans, Engie, Drees & Sommer etc.
If you are in the area, join us and buy your ticket in advance!