Rentaload at Datacloud Nordics on September 21 & 22!
Come and visit us
Meet us on September 21 and 22, 2022 at Datacloud Nordics in Oslo, one of Norway's largest datacenter trade shows.
The event will take place at the Radisson Blu Hotel & Conference Center, Oslo Alna Oslo, Norway.
We will have the booth N°1, which we will share with our partner Métal Déployé Résistor. Do not hesitate to visit us. It will be an opportunity to discuss and exchange on market trends, current and future projects as well as the different players. You will also be able to discover our different product ranges and our smart and connected solutions to optimize your testing and commissioning phase.
To do so, simply register by clicking on the link below.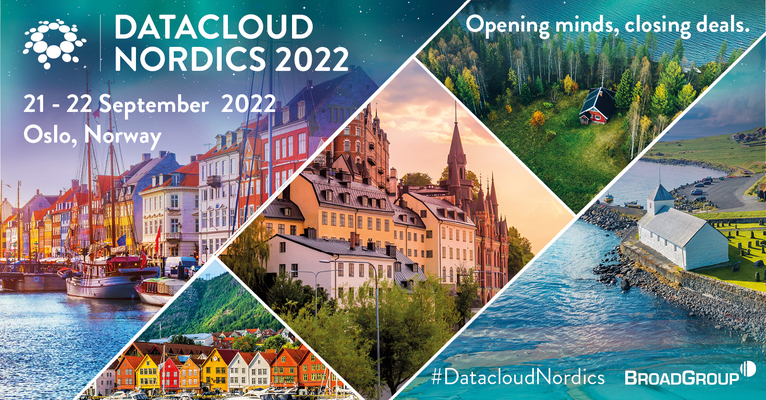 More information about the Datacloud Nordics Oslo event
Find below :
The list of speakers at the conferences ;
To know:
Datacloud Nordics is the event that connects local and international ICT infrastructure leaders to drive investment, data center, edge and hyperscale builds in one of the greenest data centers in the world.
The two-day event will provide networking opportunities to connect you with the right companies, and will offer exclusive experts to engage with, whether you're looking for the right company to partner with next, or want to keep up with the hottest new trends in the industry.
Built with guidance from Datacloud's executive board, Datacloud Nordics will focus on the Nordic digital infrastructure market to uncover next steps in sustainability, edge, power and cooling, regulation, investment, cloud and more.
Share This Story, Choose Your Platform!