Rentaload at DCW Paris on November 16 & 17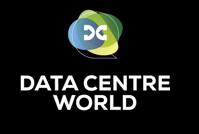 Rentaload at Data Centre World Paris
Rentaload will be exhibiting at Data Centre World Paris – Porte de Versailles, November 16 & 17, 2022.
We will occupy the stand H30 next to Rosenberger (Supplier of electronic components).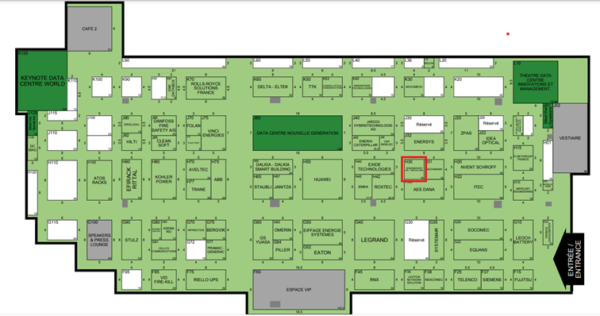 The Sales Director France and the CEO of Rentaload will both be present at the show. This will be an opportunity to meet them and discuss current and future projects, market trends and the various players. It will also be an opportunity to discover our entire range of smart load banks with new equipment specially designed for data centers. The opportunity to discover our teams, our associated services and our current or future projects.
With Rentaload, learn how to optimize your testing and commissioning phase with unique, innovative and powerful solutions.
Make your tests more reliable and guarantee the complete security and efficiency of your infrastructure.
To make an appointment with our sales representatives on the show, please contact us now: contact@rentaload.com 📩
The Data Centre World Paris event
This is THE event for Data Center experts in France!
Data Centre World Paris is the largest event in France reserved for data center experts who are particularly concerned by the growing digitalization of the economy. From energy efficiency and cost management to robotics and automation, you will review the various solutions to optimize the full potential of your data center and anticipate its evolution.
Find out below:
Convinced?
So register and join us at the show on November 16 and 17, 2022!
Share This Story, Choose Your Platform!