Discover our products (load banks hire)
Rentaload offers for rental a wide range of load banks from 0.5kW to several MW: resistive loadbank, inductive load bank, server emulators, heatload, heaters, DC or AC. Discover our products according to your electrical needs.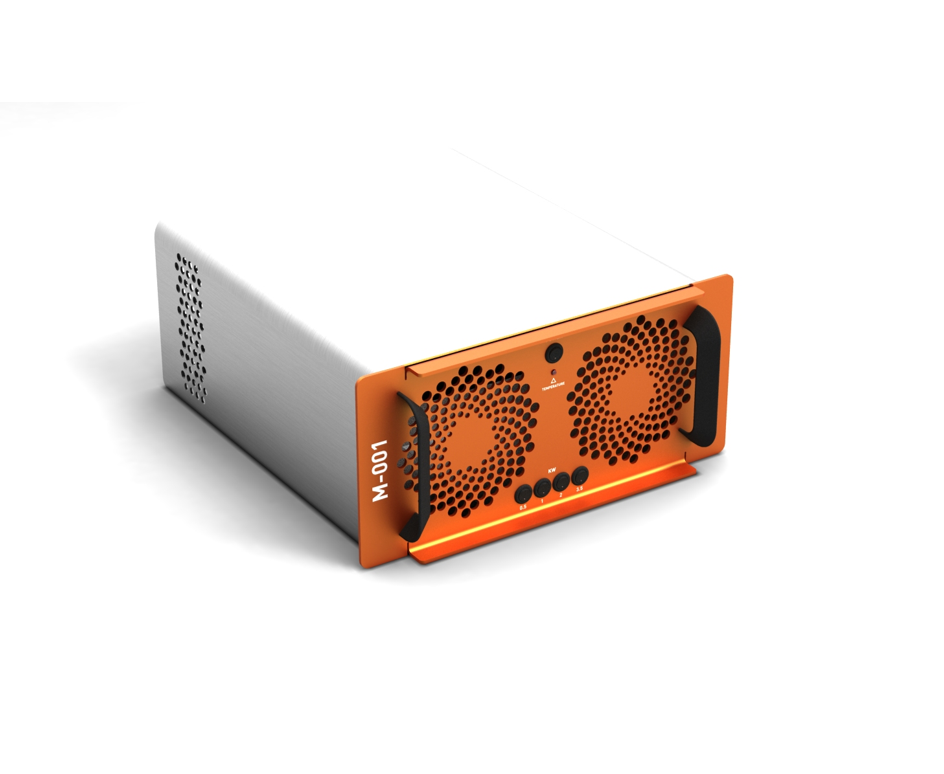 Rack-mounted loadbank / Server Emulator 7KW / 11kW
Both rack-mounted load bank / server emulators 7kW (single phase) – 11kW (3-phase) used for IST commissioning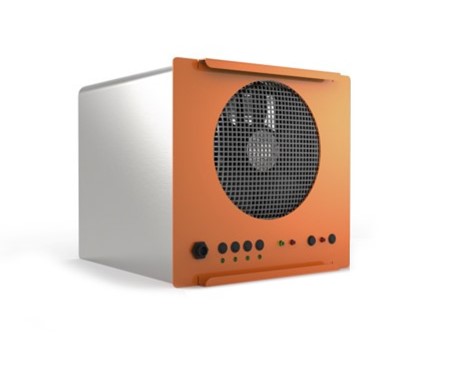 Smart server emulator / rack-mounted load bank 6kW / 7kW
Loadbank for rack cabinet with dual power feed (A / B), variable ventilation, monitoring for data room test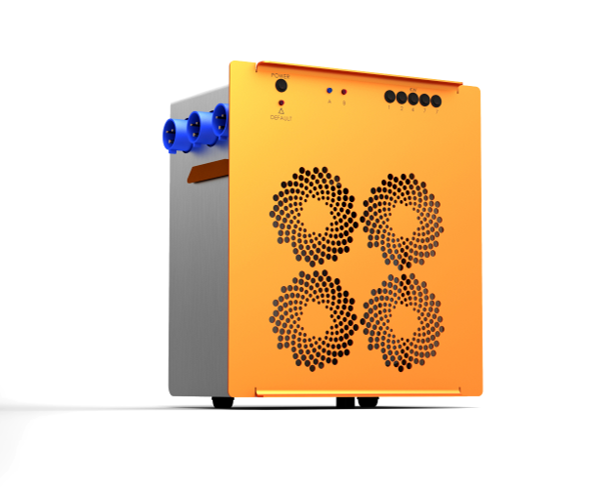 21 kW floor standing loadbank
21kW floor standing loadbank for testing data center on floor with dual power feed (min step 1kW)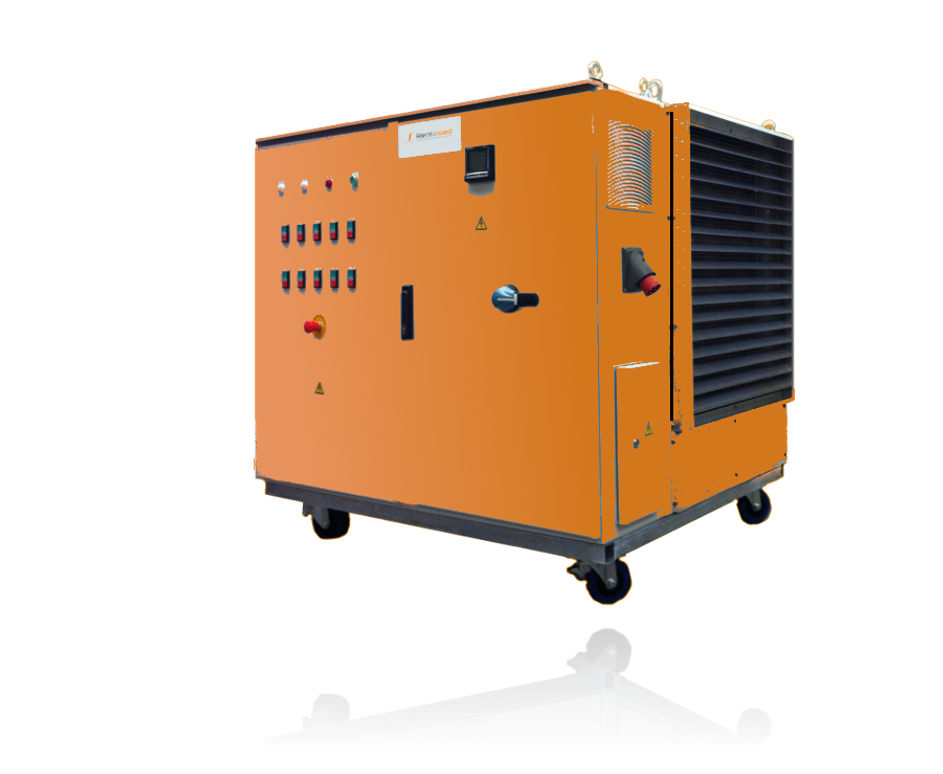 Resistive Loadbank from 1kW to 600kW
Rentaload provides resistive loadbank for generator, UPS, power sources test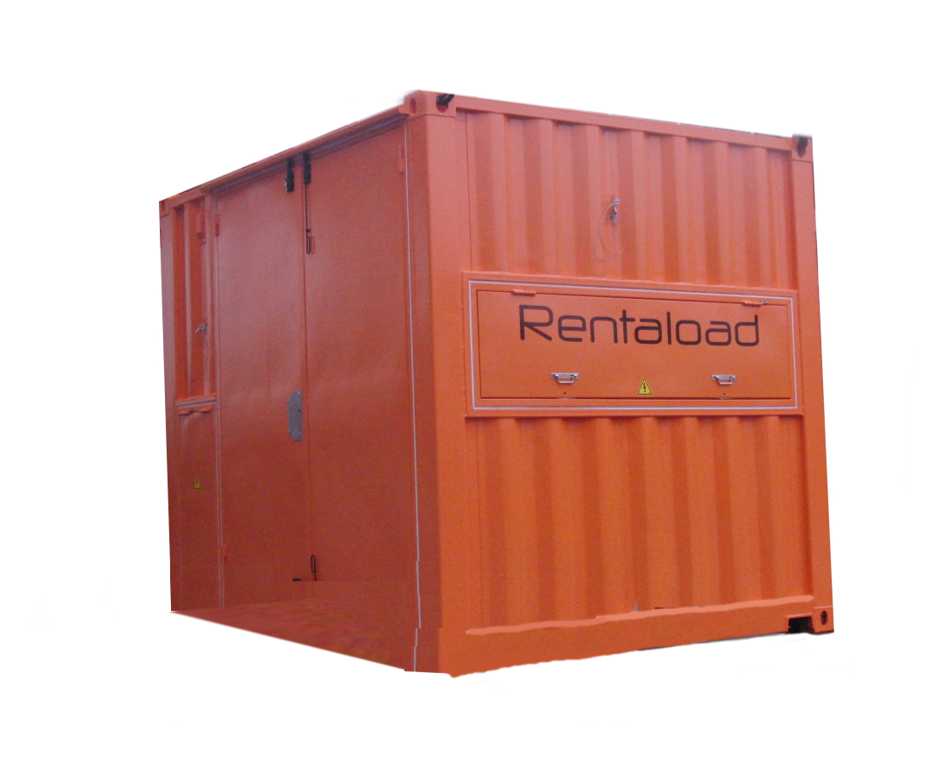 2.4MW Load bank container
2.4MW resistive loadbank for testing electrical plants, emergency generators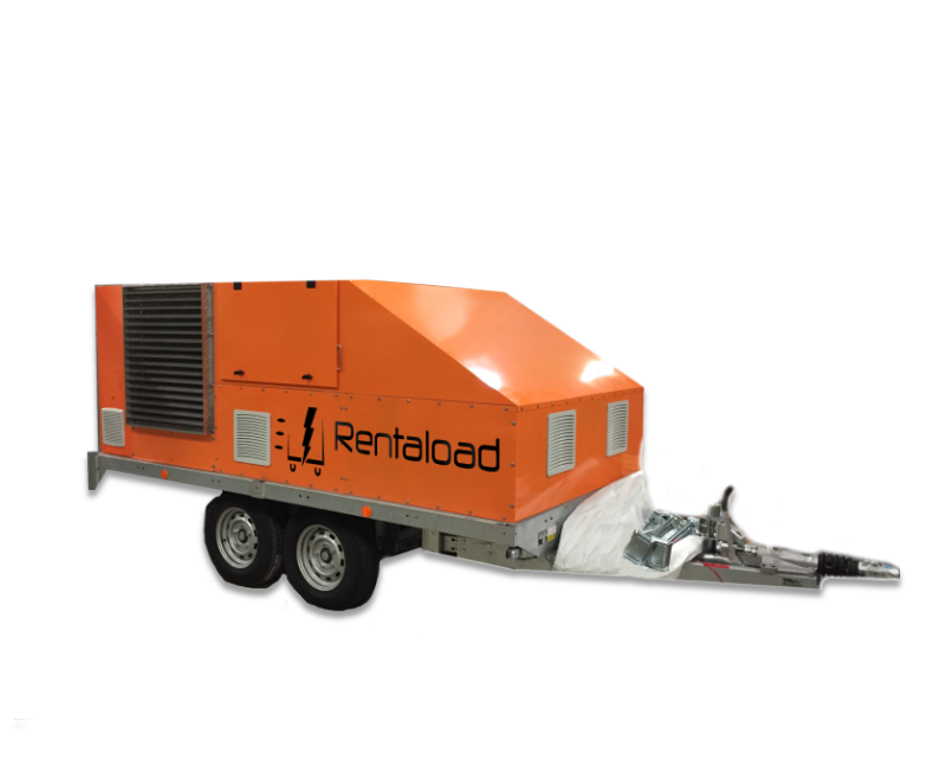 Inductive load bank from 1kva to 1.4MVA
Inductive loadbank for testing generators with controller
Load bank AC 12V – 48V – 560V
Continuous Load bank for battery testing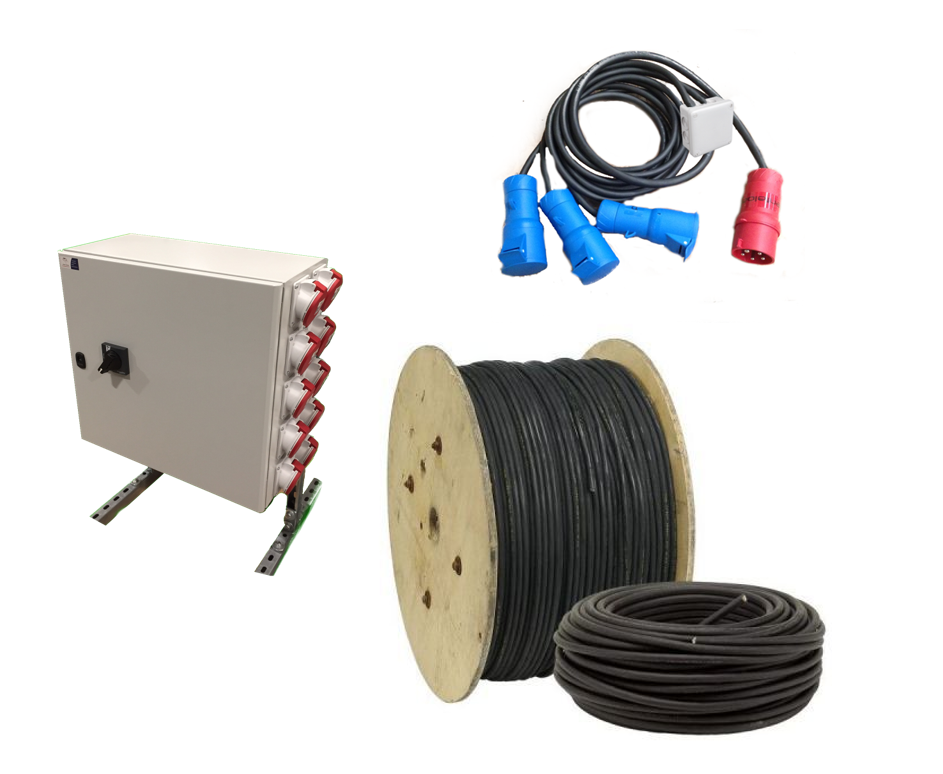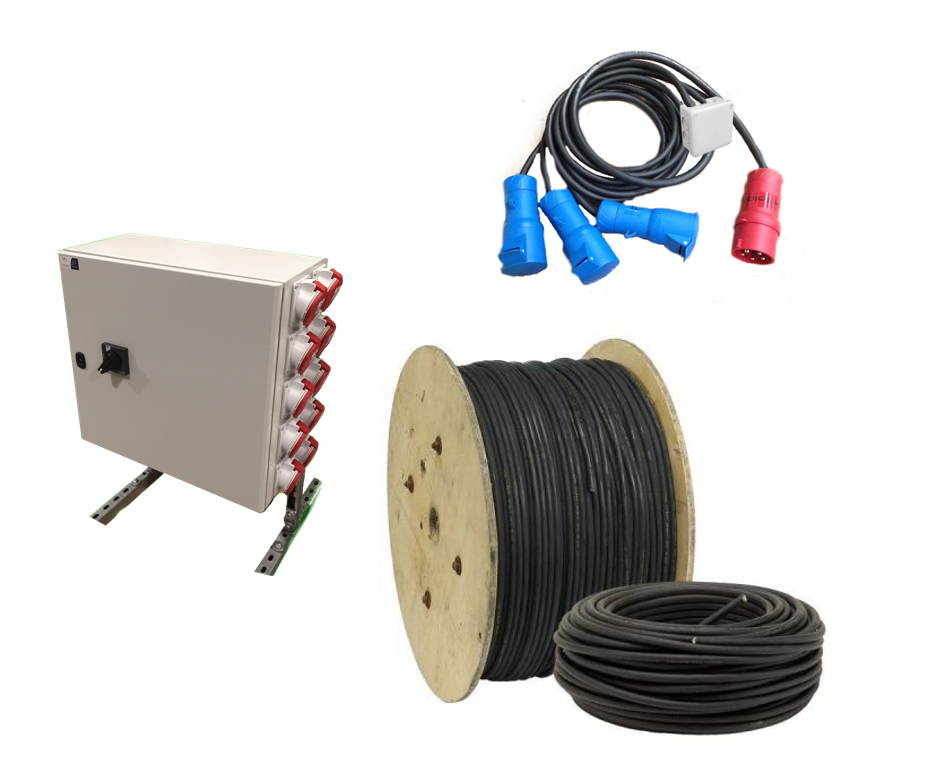 Connection boxes & cables for load bank
Wide range of cabling for loadbanks from 50 mm² to 240 mm² with lug and 16A / 32 A connection cabinet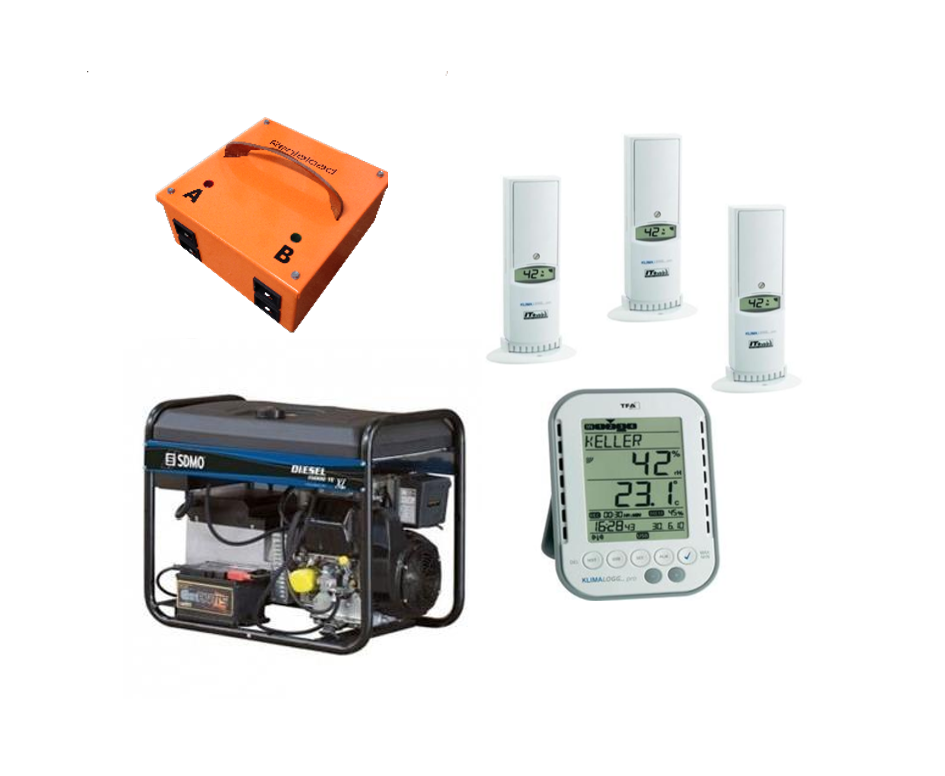 Various accessories
Rentaload offers accessories for its load banks, such as deflector, passage of cables, etc.