Resistive load banks
Resistive load banks
Rentaload offers the rental of resistive load banks of all power range from 1kW to 10MW. Our robust and reliable products are compatible with all types of load tests.
Our resistive load banks are mobile and ideal for renting. Designed to be used either indoors or outdoors (IP Code: IP55), they are flexible in terms of their location (hoisting rings, wheels, fork with steel frame are provided).  The mobile resistive load banks range for alternating current is presented below. As with all other Rentaload load banks, with the help of our automation, they can be combined, allowing for an increase in test power, using one remote control, ensuring that test data related to a variety of load tests is available.
Applications of the resistive load bank
Standby generator load banks: hospitals, data centres, nuclear power, maritime industry, etc.
Load bank energy dissipation units : wind energy, solar
Engine test facility : industry
Converters / UPS testbed : server room
Main network testing before connecting to end users machines (servers, switches, etc.)
Data Center : IST Commissioning with industrial load bank, Heater, HeatLoad, Server Emulators, Smart Rack-mounted load bank
In addition to its load banks, Rentaload offers supplementary equipment that can be included in the rental package:
Cabling of all length and any cross section
Winders
Thermal cameras
Electric toolboxes
Specific packaging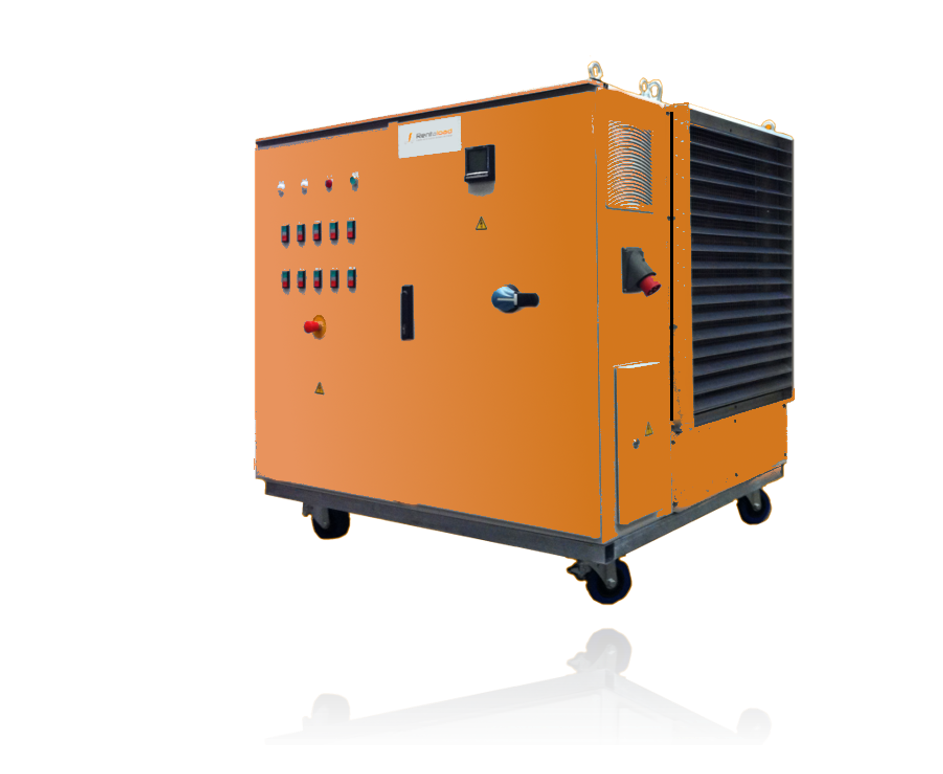 | Type | Valeurs |
| --- | --- |
| Puissance | 50 à 600kW |
| Tension | 230V/400V Mono/Triphasé |
| Résolution | 1kW |
| Branchement | Cable H07RNF |
| Alimentation | Alimentation par jeux de barres, possibilité d'alimentation externe |
| | |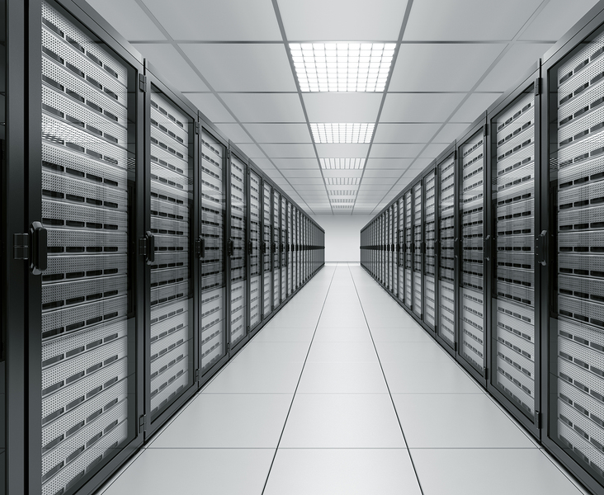 Recette de votre salle informatique
Le banc de charge rackable connecté d'une puissance de 7kW possède une double alimentation électrique et possède un delta T° équivalent aux serveurs informatiques.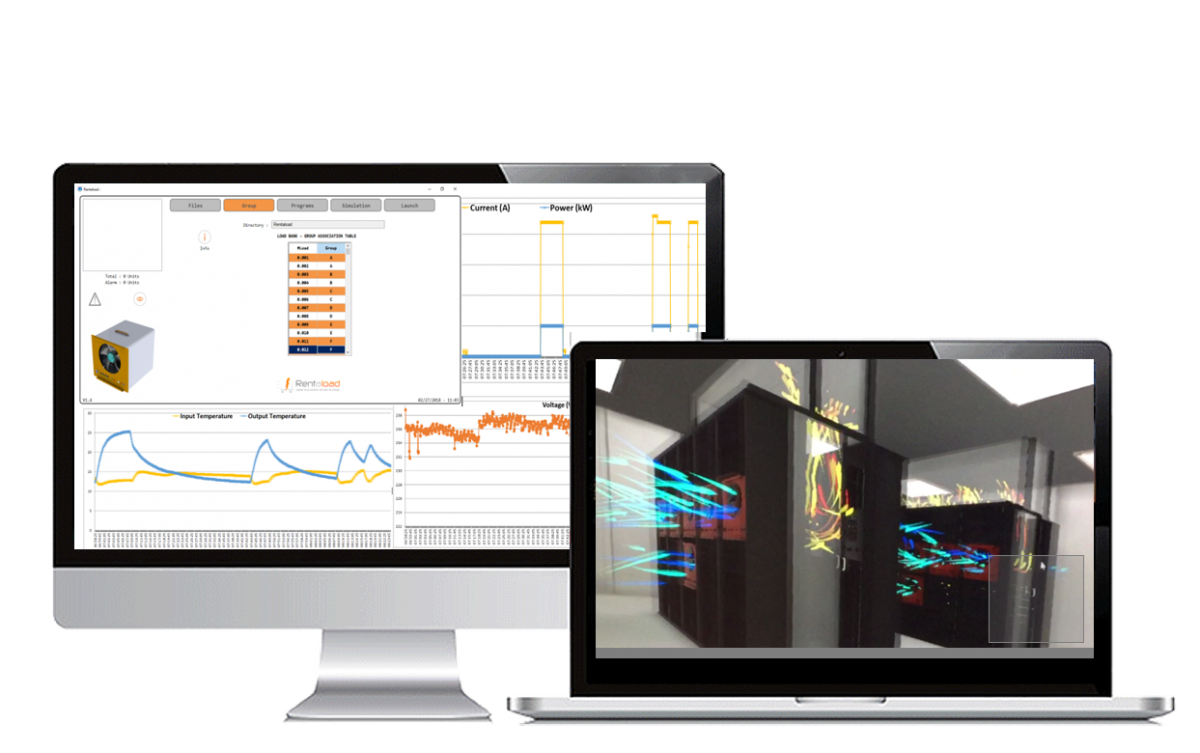 Accéssoires du banc rackable
L'outil Rentalab permet de piloter jusqu'à 200 bancs de charge en même temps, de récupérer des informations électriques & thermiques de votre salle et de générer des rapports de tests.
Contactez nos experts via le formulaire
Vous avez une question ? Contactez nous via notre formulaire, un membre de notre équipe vous recontactera dans les 24h (jours ouvrés)
---
Ou appelez-les dès maintenant au 0811 620 600
Nous sommes disponibles du lundi au vendredi 9h00 – 18h00