Rentaload, Recognized solutions for IST COMMISSIONING
Recognized all over Europe for its IST Commissioning solutions, Rentaload offers a wide range of smart & connected load banks for rental and all the associated services.
Discover our load banks ranges
From smart rackable load banks (6 or 7 kW) acting as server emulators, through 21kW floor standing units with integrated ATS up to larger load banks (100/200/300 kW) with low delta T, Rentaload's equipment can be used in all kinds of environments, from small data halls with racks installed to large empty white space of 10MW and more!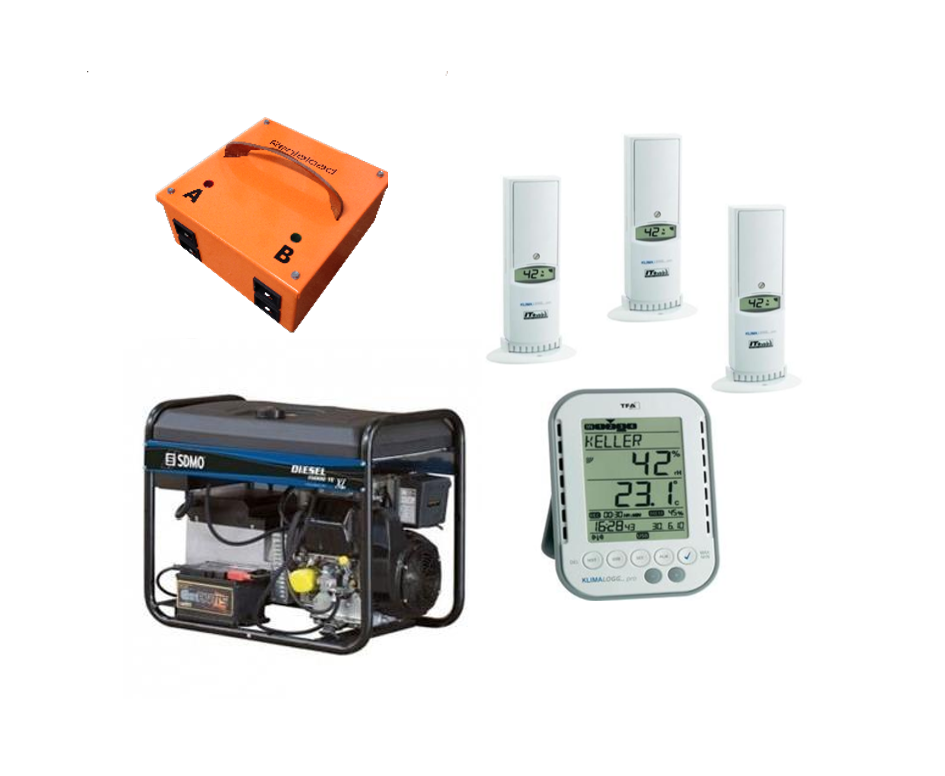 Various accessories
Rentaload offers accessories for its load banks, such as deflector, passage of cables, etc.
Our services for load banks location

On site delivery
Load banks and cables can be delivered anywhere in Europe from one of our logistics hubs: France, Germany or England.

Technical Support
Rentaload also provides Installation and decommission, on-site support and commissioning assistance.

Valuable outputs
With our supervision software, instructions can be sent to the entire load bank fleet and the data can be recorded during the tests. Ask for our « Ekkosense » & « Rentalab » solutions and use the outputs into the final commissioning report.

Containment solutions
Temporary hot or cold aisle containment for more accurate and realistic simulation of the real IT environment
Quality & efficiency guaranteed
Rentaload is recognized for its expertise and the quality of its products dedicated to the datacentre industry. A guarantee and security for the final customer and assurance for the contractor.
Dedicated solutions for datacentres
Rentaload offers for rental a wide range of load banks from 0.5kW to several MW: resistive loadbank, inductive load bank, server emulators, heatloads, heaters, DC or AC. Discover our most popular products according to your datacenter electrical needs.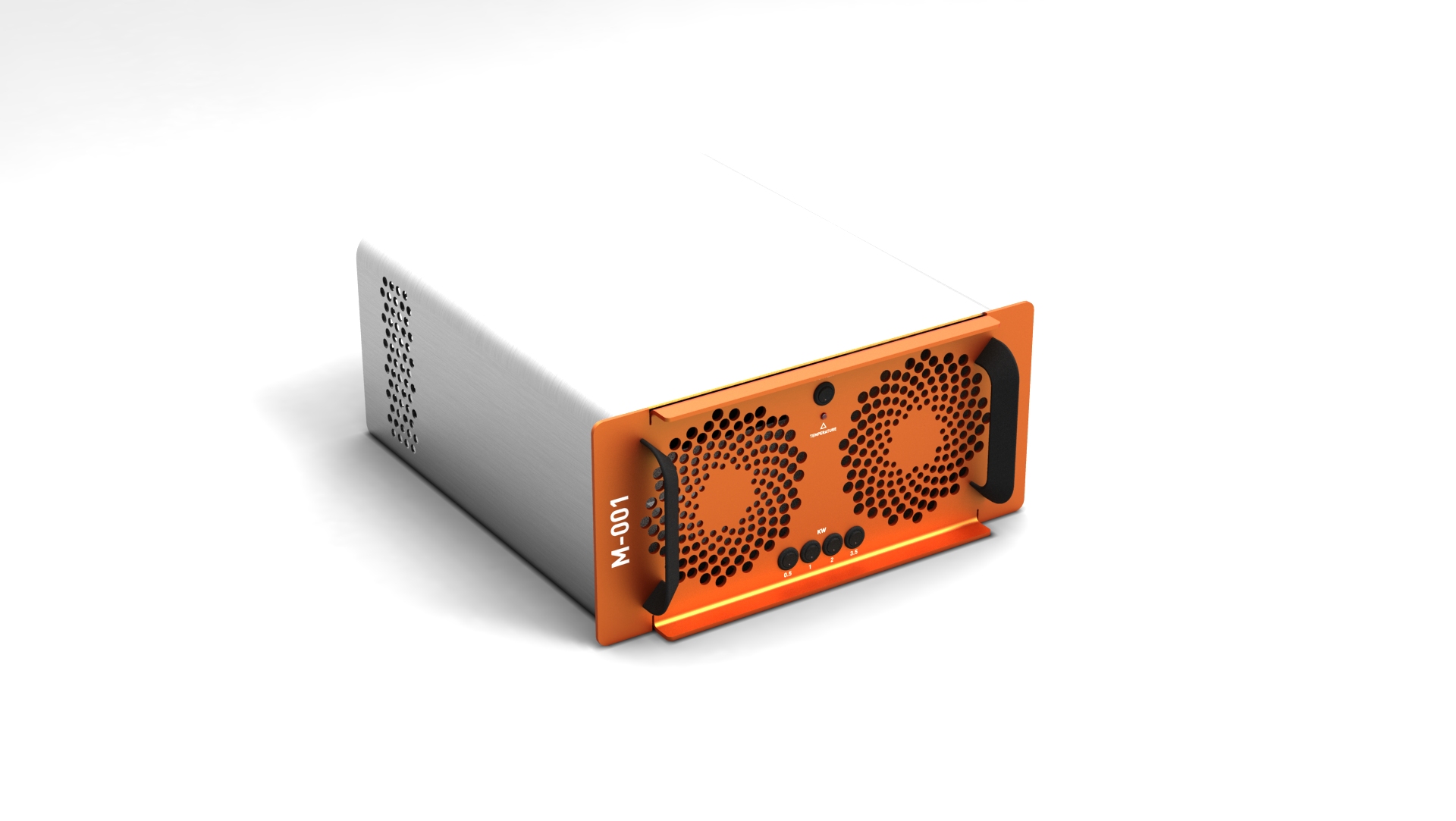 Rack-mounted loadbank / Server Emulator (6 kW, 7 kW)
The commissioning agent can manage and run all installed load banks through a supervision software, through which you can send instructions to the load bank (set up the tests based on your commissioning script) and also track and record all data during the tests (Power, Voltage, Current and delta T).
The new load bank generation is able to deliver a 10° to 26° delta T to reproduce the heat generated by the servers.
Use Case
DATACENTRE COMMISSIONING USING SMART RACK LOAD BANK (SERVER EMULATOR)
Location: Germany
Data Hall total power : 551kW
Load banks type : 6kW Smart Load Banks (115 units)
Our new load bank generation, rack-mounted and dual power feed 50%/50% is the only solution available in the market that allows tests on data halls with a 2N configuration.
In this project, the new 6 kW smart server emulators were connected and managed through our supervision software.
The commissioning agents could easily send instructions to the entire fleet such as load ramp-up from 10% to 100% of the total IT load and simulate a complete shut-down. Basically, the commission agent managed to set up the load banks matching the different steps described in the commissioning script using our software.
At the same time, all technical data like P/U/I and delta T were being recorded and charts included in the final commissioning report.
Testing the data hall using this solution creates an accurate representation of the original design and PUE could also be estimated during this test campaign. Cooling system parameters could then also be adjusted and optimized for the different loads, releasing precious information to the operation teams who will soon run the Datacentre.