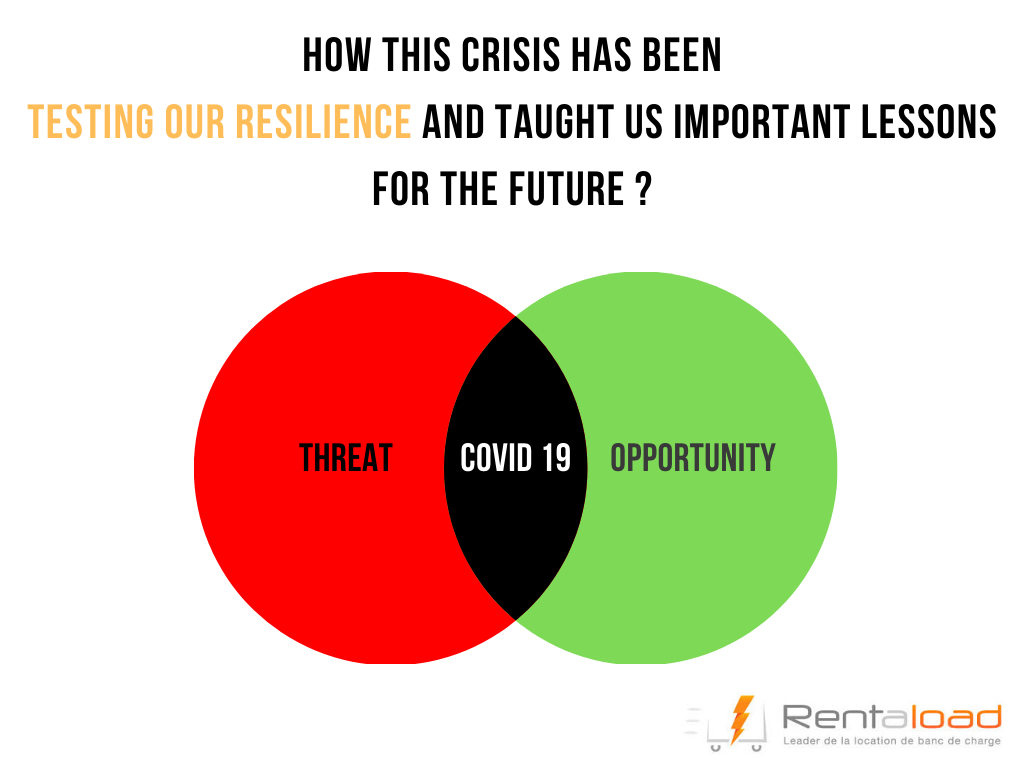 "The world has been facing unprecedented challenging times on the last few months, COVID-19 pandemic is massively affecting global societies and economies and it's interesting to see how this crisis has been testing our resilience and taught us important lessons for the future.
There's no doubt that this pandemic scenario has put everyone, including our organizations, to the test, either through the pandemic as well as after.
It's in these moments of crisis that the sense of partnership is even more important. Rentaload working together with its main partners have reached new and unexpected ideas and projects.
As part of this team effort, we validated a co-investment in a fleet of new generation 600 kW load banks with H&N Energien, increasing our fleet by 4 MW. We have also conducted a brilliant and successful IST commissioning with 3D real-time model from EkkoSense on a Colocation Datacentre in Slough UK (4.5MW).
One of the challenges we're facing is the number of human resources required on-site versus the security restrictions currently in place, and in response, we have upgraded, in the past 8 weeks, our existing fleet to a FULL CONNECTED solution, being now able to connect our floor standing load banks up to a total of 10 MW and up to 3 MW with rackable load banks. We can now offer a technical solution that can be managed only by ONE SINGLE person during the whole IST commissioning tests.
We are aware that are many other challenges to overcome this pandemic and economic crisis, and threats which will come along with it, however, we strongly believe that our vision and our new generation of connected load banks are relevant and will make a difference, give us the opportunity to offer today connected solutions on our entire range of load banks.
Looking forward to building more opportunities with our partners and customers.
Stay safe and healthy"
Pierre-Luc BARBE 
Rentaload's Managing Director