Stocks, showrooms and load banks in our Madrid office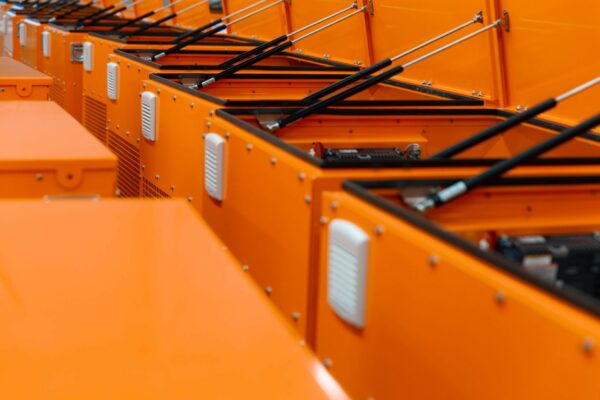 Since we signed our collaboration agreement with CliAtec, we have been working on this objective. In Madrid, it now has a stock and warehouse with smart equipment and connected load banks. With CliAtec, we have also launched a new service for our customers in which we offer not only immediate availability of the equipment, but also showrooms, demonstrations and training for our customers to enable them to use the equipment effectively.
Loadbanks adapted to your needs
Many customers ask us what technologies exist on the market to verify the reliability of their installations. They don't want any unexpected surprises and need to check and test their critical power and cooling systems. Currently, loadbanks are almost the only option to achieve this.
However, not all facilities are the same, and not all cases are the same either. It is therefore necessary to evaluate the characteristics of each of the infrastructures, which sector we are talking about or whether it is the test phase in the commissioning phase.
Each test is different and requires equipment sized for those needs.
In the offices of our partner in Madrid, we have a wide range to cover the different situations and needs.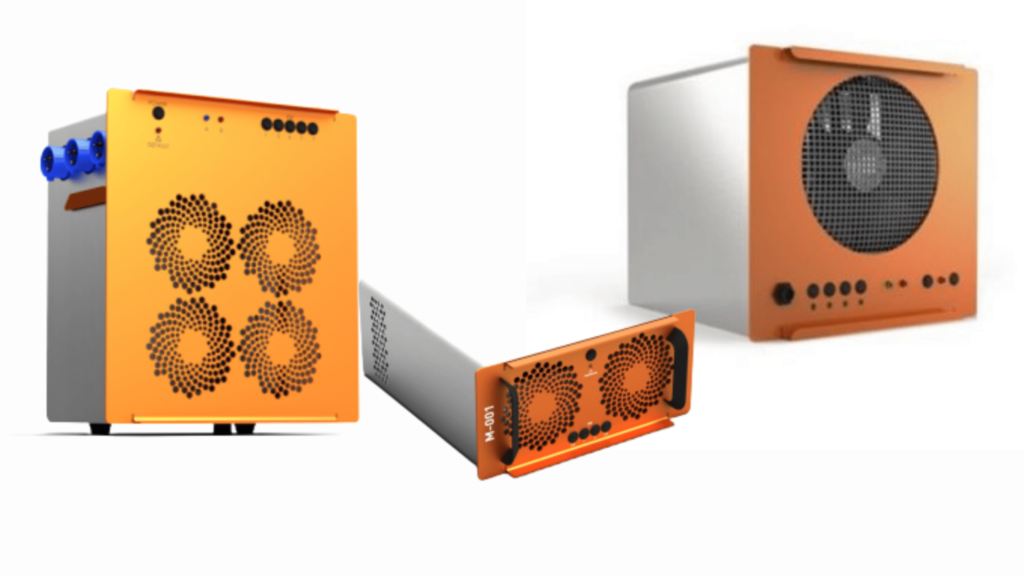 Showroom, demos and related services
Resistive or inductive load banks? AC or DC? How many KW are we talking about? Do we need baffles, cable management or any other accessory? How do we get the equipment to our facilities?
To answer all these questions we have created our own showroom in Madrid at our partner CliAtec. A space where you can see our equipment and the technical-commercial department that can advise you on the best option. We have a showroom in these offices, with face-to-face demonstrations so that when you leave them, you have a clear idea of the most appropriate solution for your project.
As a partner, CliAtec also offers :
Technical assistance
Reports and records of test results
Delivery on site
For any project or for a quote, do not hesitate to contact us.
Share This Story, Choose Your Platform!