Rentaload at the Data Center Nation in Milano on May 31, 2023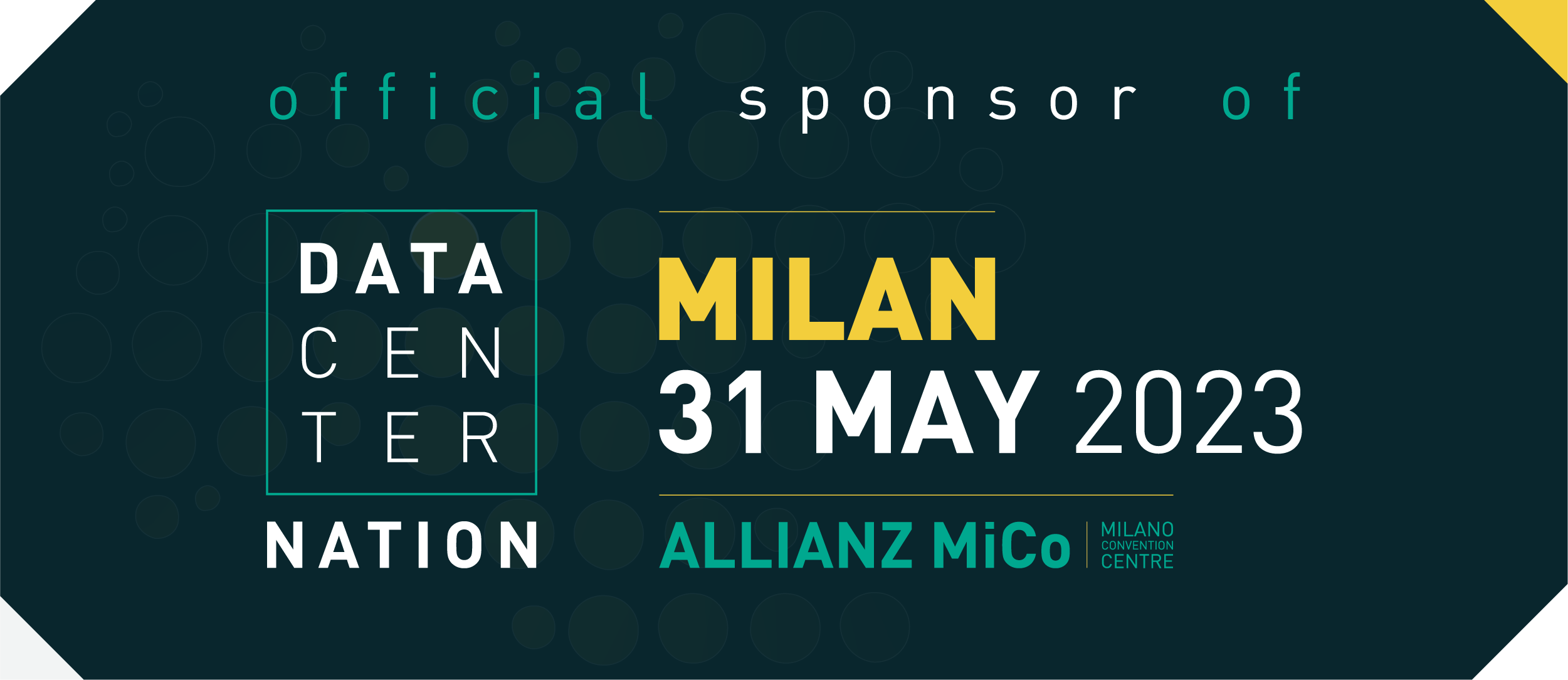 Come and meet Rentaload at the Data Center Nation in Milano, Italy on May 31, 2023.
What are the opportunities offered by Data Center Nation Milano?
Attend and meet with high-tech solution vendors, investors, business developers, IT leaders and technology innovators. Your customers and suppliers will be there, as well as potential new partners, project managers, system integrators and prime contractors. DCN Milano, at the Allianz MiCo – Milano Convention Centre, is the event that presents not only the latest technologies in Italy, but also its impact on companies from all over Southern Europe.
More information about DCN Milano and Rentaload
Discover one of the largest gatherings of data center professionals and end users in Italy and Southern Europe. Data Center Nation Milano brings together senior executives from the ICT industry, with a focus on digital infrastructure (data centers, cloud service providers, edge service providers), with participation from financiers, technology leaders, businesses and technical solution providers, energy companies and government agencies.
Data Center Nation Milano is an ideal show to discuss hybrid IT, Multi-Cloud strategies, data center sustainability and efficiency as well as real estate investments in brownfields and Edge Data Centers.
Come and meet us at one of the most important events of the year in Italy. It brings together international leaders in ICT infrastructure, investors, data center operators, service providers, collos and hyperscalers in one place.
This event offers networking opportunities. Connect with the right companies and meet experts you can engage with, whether you're looking for the right company to partner with or want to stay on top of the latest trends in energy management, cooling efficient commissioningand more.
6 reasons to participate in DCN Milano in Italy
Meet many high-level decision-makers

International audience, European orientation

Get the latest information from industry experts

One of the most important technology events for companies in Southern Europe

Market trend: 40% growth by 2026

Meeting place dedicated to the Data Center industry.

Let's talk about your business challenges and how we can help you improve the efficiency of your commissioning process.
Take the opportunity to meet Rentaload at Data Center Nation in Milano and talk to our experts in intelligent testing and commissioning:
We look forward to meeting you!
Share This Story, Choose Your Platform!