Nuclear
Load Bank Principles in Nuclear Power Stations
The functioning of nuclear power stations requires a power supply that guarantees the site's operation and security. The system of power distribution is designed to meet the needs of the standard use of a nuclear unit when it produces power or when on standby (working auxiliaries and permanent auxiliaries) but also to ensure the power supply to the equipment providing the safety functions required during an on-site incident (assistance auxiliaries). Emergency diesel generators enable support to the safety systems of a reactor in the event of a power supply breakdown by the national network. Each nuclear reactor is equipped of two emergency diesel generators. Over and above this, an additional generator is available for all the reactors on a site. This set up is sufficient to maintain operational continuity and the supply of the system is necessary to ensure the safety of a standby reactor.
The reliability of these diesel generators is crucial. An inspection of the health of the generators is therefore performed regularly. For this reason, nuclear power station management rely on manufacturers able to design load banks capable of ensuring several megawatts, at the same time as its associated control system (measurement system, automatic cycles). These load banks are often in medium voltage.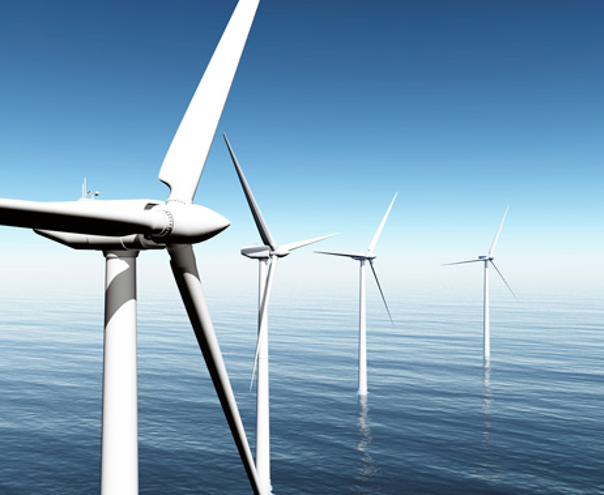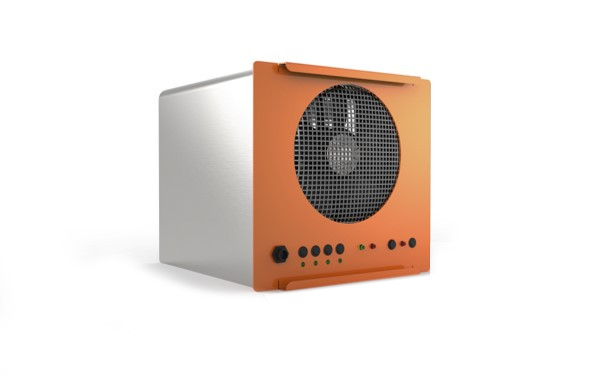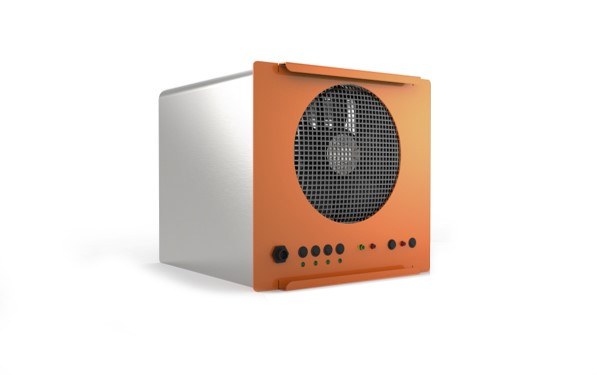 Le banc de charge connecté qui rend vos tests intelligents
Le banc de charge rackable connecté d'une puissance de 7kW possède une double alimentation électrique et possède un delta T° équivalent aux serveurs informatiques.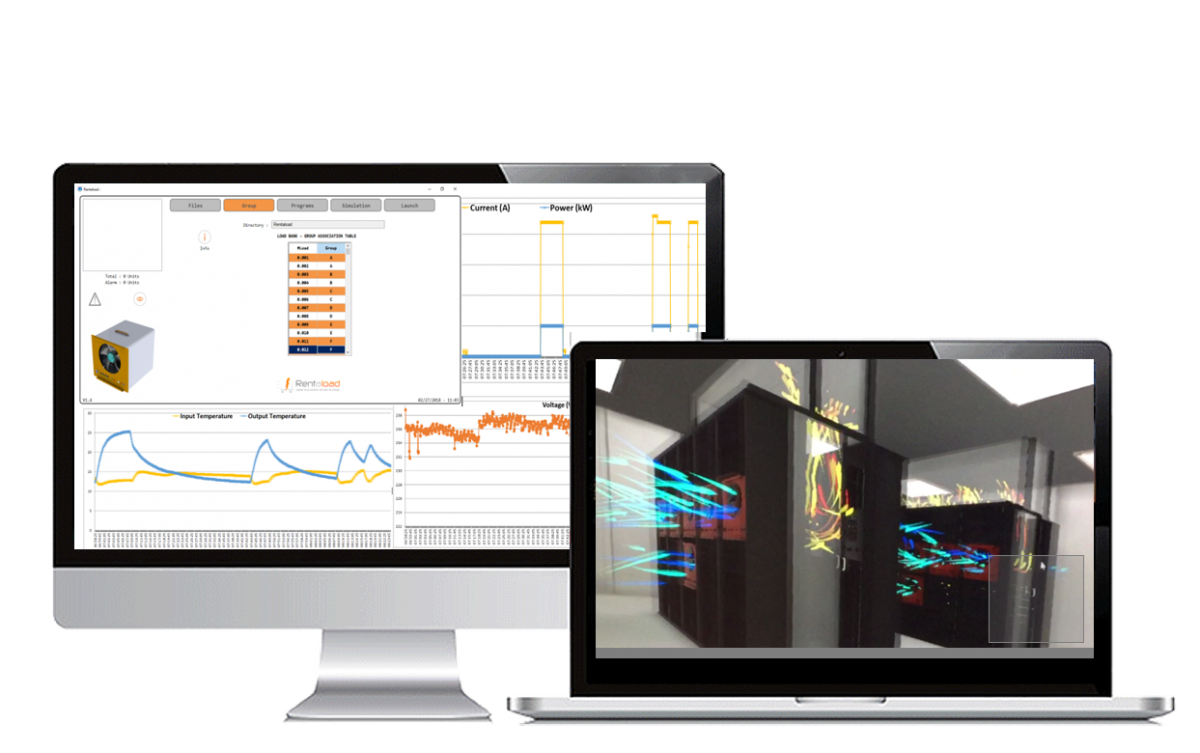 Rentalab, le logiciel de supervision des tests de Data Center
L'outil Rentalab permet de piloter jusqu'à 200 bancs de charge en même temps, de récupérer des informations électriques & thermiques de votre salle et de générer des rapports de tests.
Contact our team
Any questions ? Contact us via our form, a member of our team will contact you within 24 hours (working days)
---
Or call us on + 447 388 334 295
Monday – Friday 9:00 am – 6:00 pm